Printers, scanners and ink
Browse Printers, scanners and ink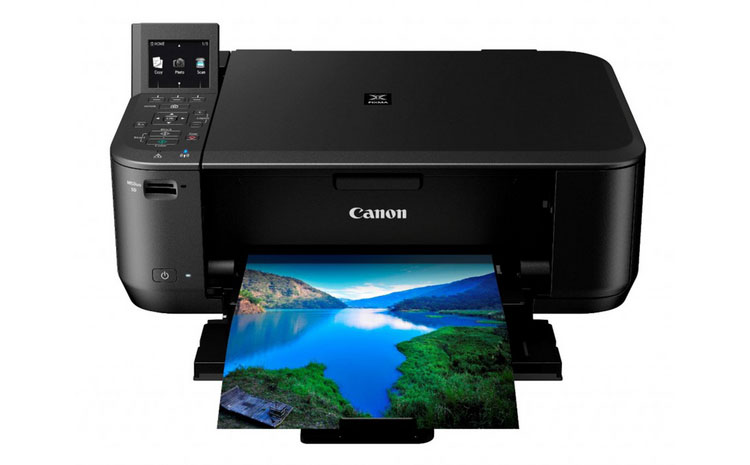 Printers, scanners and ink
If you're new to printing or haven't upgraded for a while, you might be surprised to discover how easy it is to print from all the computers and gadgets in your home or office.
From great quality photo-prints from your smartphone and tablet to fast, reliable all-in-ones that incorporate scanning, copying and fax machines, there's a printer to help you get impressive results.
Explore our range of printers, scanners and office supplies, learn about the most important things to consider when choosing the right printer, or read through our buying guide for more detailed information.
Shopping with PC World
Services brought to you by our experts