Internet security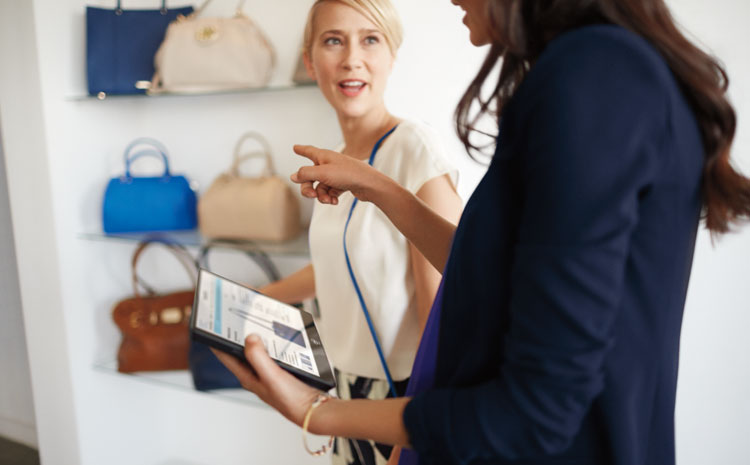 Internet security is a must for keeping your data personal, passwords secure and computer running correctly. While there are various brands, types and licensing options, all are designed to keep you and your family safe online.
Why should I use internet security?
Stay safe - You don't have to worry about someone accessing your online banking, social network, emails and more as internet security keeps all your data personal.
No viruses - If you accidently download an infected file, internet security removes the affected files to keep your computer running properly.
Browser protection - Any suspicious links you might come across online are highlighted to prevent you from clicking through to a fake or infected website.
Parental control - You can block certain types of content, specific websites and limit the amount of time your children spend online for complete peace of mind.
Virus removal - When installed, internet security checks your whole computer for viruses or any files that shouldn't be there and safely removes them.
Available for all your devices - There are different packages to suit you, so if you've got a large family or a several devices, you can keep everything safe with one great-value package.