Save
on ink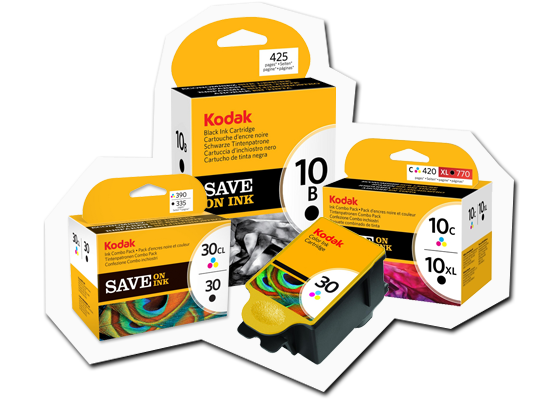 Kodak no longer make printers but you can still buy the ink for your existing Kodak printer here at PC World. Choose the right ink for you below.
Are you looking for a new printer? View our full range of printers >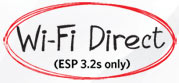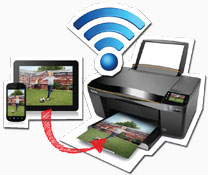 All Kodak Printers have Wi-Fi connectivity, but the ESP 3.2s has an exciting new technology. Wi-Fi Direct enables the Kodak ESP 3.2s printer to connect to other Wi-Fi devices by creating its own hotspot, without the need for a home network. In partnership with the Kodak mobile print apps it makes printing photos from your phone quick and easy.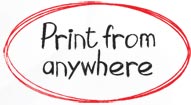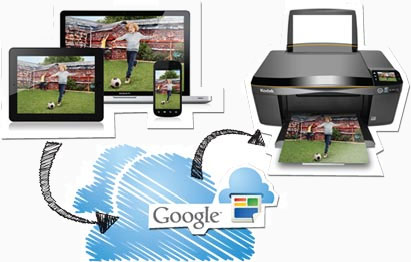 Whatever device you use, you can print documents and photos from your smartphone, tablet or computer. That's because all Kodak printers have email print and are Google Cloud Print ready so you can print what you like, where you like.

We've made our printers even easier to use thanks to two free printing apps.

Kodak Pic Flick lets you you print photos from your iPhone, iPad, BlackBerry, Android or Windows Mobile devices via Wi-Fi.

Kodak's Document Print App lets you print files and web pages from any web connected Android device.

Visit your app store to download