Laptop buying guide
For a powerful and portable computer, look no further than a laptop. There's a system to suit every need, from powerful ultra-stylish Ultrabooks and MacBooks to versatile 2-in-1 machines.
Our Buyers Guide takes you through all the key features to help you find your perfect laptop.
Click the icons below to read more
Operating system
Today's operating systems are designed to be simple to learn, powerful, customisable and visually attractive.  Click here to find out more about each one.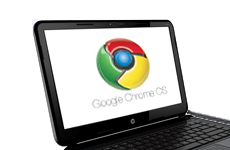 Features
Our wide range of computers is carefully chosen to suit all needs, so your ideal laptop is ready and waiting for you.  We've prepared a guide to key laptop features to help you decide.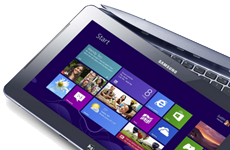 Our experts love
We love bringing you the very best in technology and are proud of our range.  Some products really stand out, and these get the Our Experts Love seal of approval.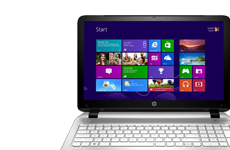 Top tips from Knowhow experts
From help setting up your new laptop to upgrades and repairs, our Knowhow experts are always on hand.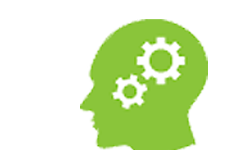 Shop by brand
Unbeatable services brought to you by
From the moment you have chosen your perfect laptop our Knohow team can take it from there with next day delivery and a range of in-store services to get you up and running.
Next day delivery
Set up and Showhow
Cloud and Anti-virus
Knowhow Care Plans
Once you've found the perfect product, our experts Knowhow to take it from there.