Laptop buying guide
Laptops can provide the computing performance you need while you're on the move. They're ideal for everything from gaming with mates and editing digital photo albums to business and multimedia.
Our buying guide details the mains features to look for. Begin by learning about the three different operating systems - the recognizable Windows, the web-based Google Chrome and the clear, stylish Mac OS X, each offering their own benefits that may be right for you.
Delve into our range of Ultrabooks, MacBooks and 2-in-1 laptops, see the 'Our Experts Love' range and find some top tips from our Knowhow experts to help kickstart your buying journey.
If you'd like to see the differences for yourself, just visit one of our stores and we'll be happy to help find the right laptop for you.
Operating system
Today's operating systems are designed to be simple to learn, powerful, customisable and visually attractive.  Click here to find out more about each one.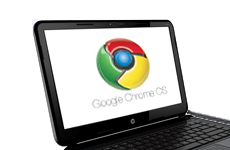 Features
Our wide range of computers is carefully chosen to suit all needs, so your ideal laptop is ready and waiting for you.  We've prepared a guide to key laptop features to help you decide.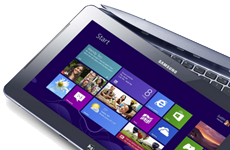 Our experts love
We love bringing you the very best in technology and are proud of our range.  Some products really stand out, and these get the Our Experts Love seal of approval.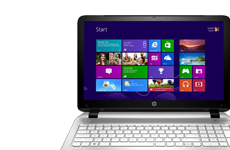 Top tips from Knowhow experts
From help setting up your new laptop to upgrades and repairs, our Knowhow experts are always on hand.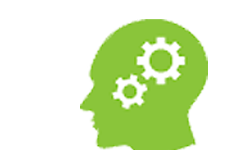 Shopping with PC World
Unbeatable services brought to you by