Networking
Browse Networking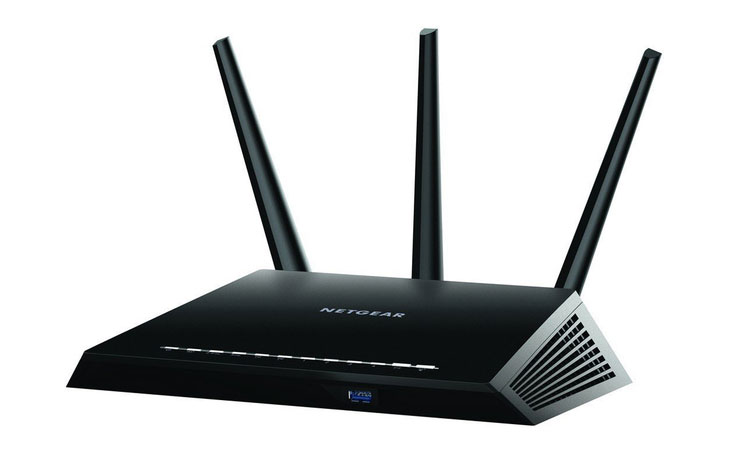 Networking
The number of online devices we have in our home is constantly increasing, so it's important to get the most out of your internet connection so you can enjoy your technology at its best.
From smartphones and tablets to TVs and games consoles, you might be surprised at just how many things in your home connect to the internet.
If you know what you need, you can browse by type or search for brands, models and categories. For more information, read the things to consider when buying, or check out our buying guide for troubleshooting advice and more in-depth detail.
Shopping with Currys
Services brought to you by our experts