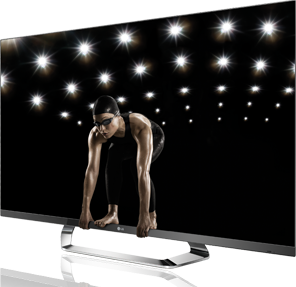 MINIMISED FRAME,
MAXIMISED 3D.
It's amazing when it's off,
breathtaking when it's on.

LG Design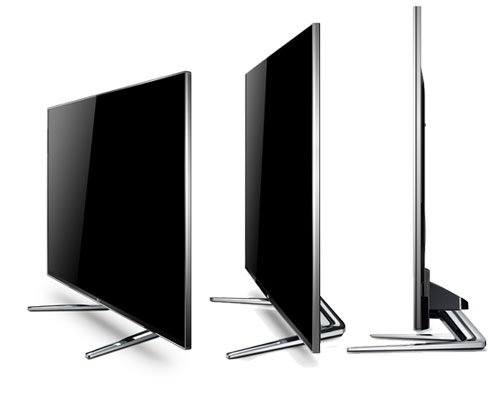 Stunning design
LG TVs are the perfect compliment to any stylish home, slim line and sleek, with corner-to-corner action from the first minute to the very last, it's the ultimate immersive viewing experience.

Minimised frame
With LG frameless design, prepare yourself for a whole new viewing experience. Unlike conventional TVs, LG unique single layer design virtually eliminates the space between the screen and the bezel so that they seamlessly blend together. Your LG frameless TV will look stunning – whether it's switched on or off.


Explore the LG Cinema 3D SMART TV range