THE BIGGEST HIT IN MOBILE GAMING!
THE BEST MOBILE GAMES PLAY BETTER WITH NVIDIA® TEGRA®.
Enjoy the most exhilarating, no holds-barred fighting action ever seen on a mobile device. Feel every hook, jab, and uppercut and experience all the blood and sweat of a real boxing match.
Get the exciting Real Boxing™ mobile boxing game on NVIDIA TegraZone™, where every game is optimized for your Tegra-powered tablet and smartphone
The Tegra 3 processor in the Asus Google Nexus 7" offers the vignietting, color grading, per-pixel specular, uncompressed textures on boxers, and impressive depth of field to make Real Boxing the most exciting boxing game for your Tegra device. It's like having a console in your pocket!
View Asus Google Nexus 7 - 32GB
better games by design.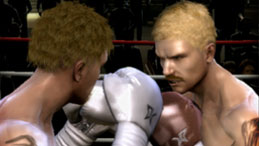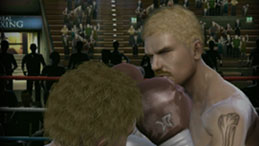 Screen Shots from Real Boxing