Digital Cameras
Browse Digital Cameras
Cameras
Capture memories to treasure forever, record spontaneous moments and unleash your creative side with the perfect camera. From professional equipment to simple point and shoot cameras, we'll help you find the right camera for you.
Whatever you love to shoot, it's easy to find the best match for your photography: Professional-style DSLR kits deliver high-resolution photography that brings out your creativity, a compact camera offers a user-friendly design with portability, while bridge and compact system cameras combine the best of both worlds with both high performance and user-friendly features.
Not just limited to still photography, many cameras also have the ability to shoot Full HD, or in some cases, 4k video. Sharing and keeping track of your photographic journey is easy with models that feature WiFi and GPS.
For recommendations browse the 'Our Experts Love' collection, or explore our camera buying guide where you'll find advice for all your unanswered questions and get help finding your perfect camera.
Back to top
Advice and inspiration
TechTalk article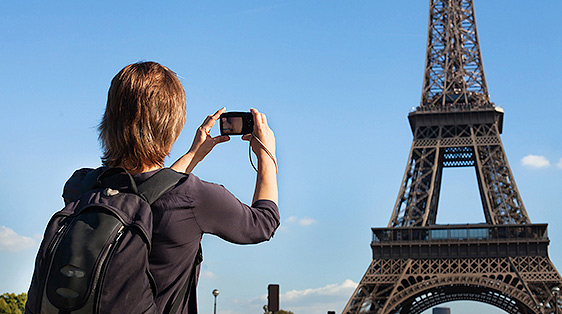 Is your phone's camera good enough? Discover why it's still worth getting a compact camera
TechTalk article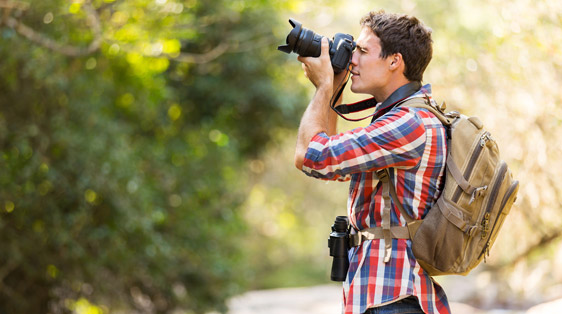 Understanding the difference between cameras will help you choose which is best for you.
TechTalk article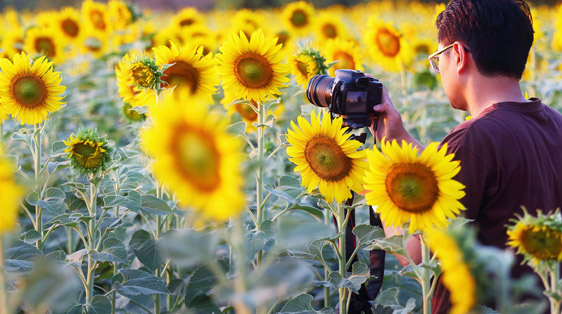 Learn how to take amazing photos by choosing the right lens.
Images that flow
Discover how to create flowing images using long exposure.
Photos that pop
Learn how to create subject standout using aperture settings.
Movement in a moment
Find out how to capture moving objects with continuous shooting.
Shopping with PC World
Unbeatable services brought to you by