Printing buying guide
Printing technology has advanced dramatically in the last few years, so if you're looking to replace an older model or are taking your first venture into home printing, you may be surprised at the exciting and timesaving features available on modern printers.
From one touch connectivity to high quality prints from your tablet and smartphone, there's a printer that can easily bring your pictures, files and ideas to life in seconds.
Look out for 'our experts love' products throughout the range. These have been recommended by our product specialists for their usability, performance and innovative features.
If you're still stuck, why not visit one of our stores and speak to one of our knowledgeable colleagues who can help you decide.
Things to consider
Deciding on the type of printer before looking at brands and features can make choosing your printer much easier.
Click here for more info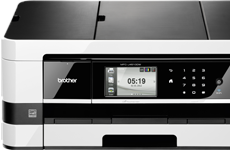 Top tips from Knowhow
We've delved into our Knowledge Bank archive and found some really useful printer related articles.
Click here for more info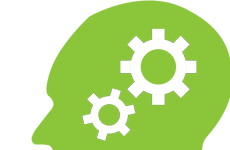 Click the links below to browse our printer range by brand
Unbeatable services brought to you by
Delivery starts from free
We'll give you a new printer on the spot