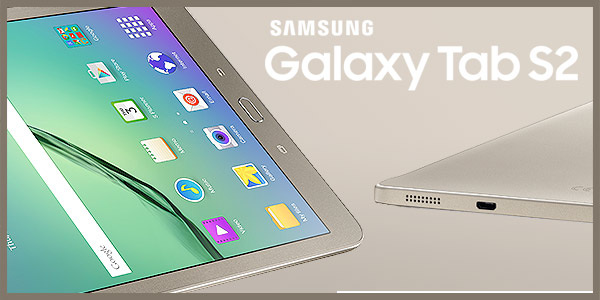 About Samsung Tablets
Samsung tablets are available in a wide variety of designs and specifications. From everyday access to social media and news to graphic design and games, whatever you need your tablet for Samsung have one that you'll love.
Whichever one you choose, you can expect a premium tablet experience. They're all designed to be fast, easy to use, and great to look at.
Every Samsung tablet runs on Android, a simple yet powerful operating system that gives maximum control over everything that matters to you. There are over one million apps available to download from Google Play, so you'll never be short of something to do.
View the full range of Samsung tablets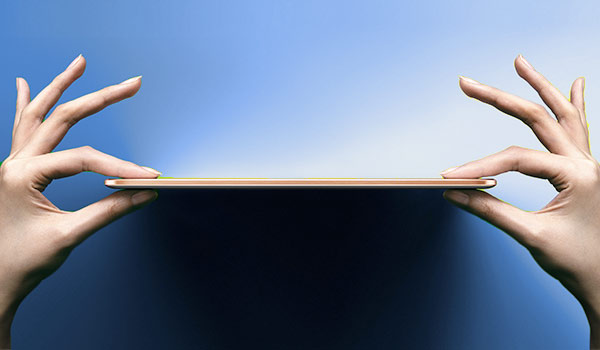 Galaxy Tab S2
Premium tablet computing that's perfect for media on the go
The Galaxy Tab S2 is ideal for reading, watching and working on the go thanks to its incredibly detailed Super AMOLED screen. It delivers bright, natural colours and impressive detail that brings all your media and everyday browsing to life.
You can enjoy incredible-looking media wherever you are as the Galaxy Tab S2 is super-slim and lightweight. The chassis is constructed from metal, so it looks and feels every inch a premium product. The Tab S2 is available with an 8" or 9.7" screen, both of which feature an aspect ratio of 4:3 for more comfortable viewing when reading or watching a film.
View the Galaxy Tab S2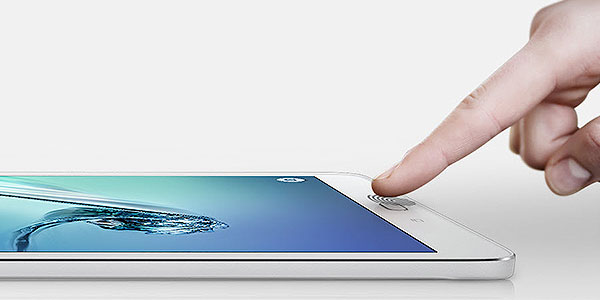 Galaxy Gifts
Free premium apps with every Samsung Galaxy tablet.
Enjoy free downloads of some of the most popular apps worth over £589 – free with any Galaxy Tab. To find out more, download the apps from the Galaxy Gift widget and Samsung Apps.
View the range of Samsung Galaxy tablets