What is Sonos?
Sonos is a system of HiFi wireless speakers and audio components. It unites your digital music collection in one app that you control from any device. Play what you want in every room over a dedicated wireless network. There are five main reasons why Sonos will change the way you listen to your music:
1. SIMPLE TO SET UP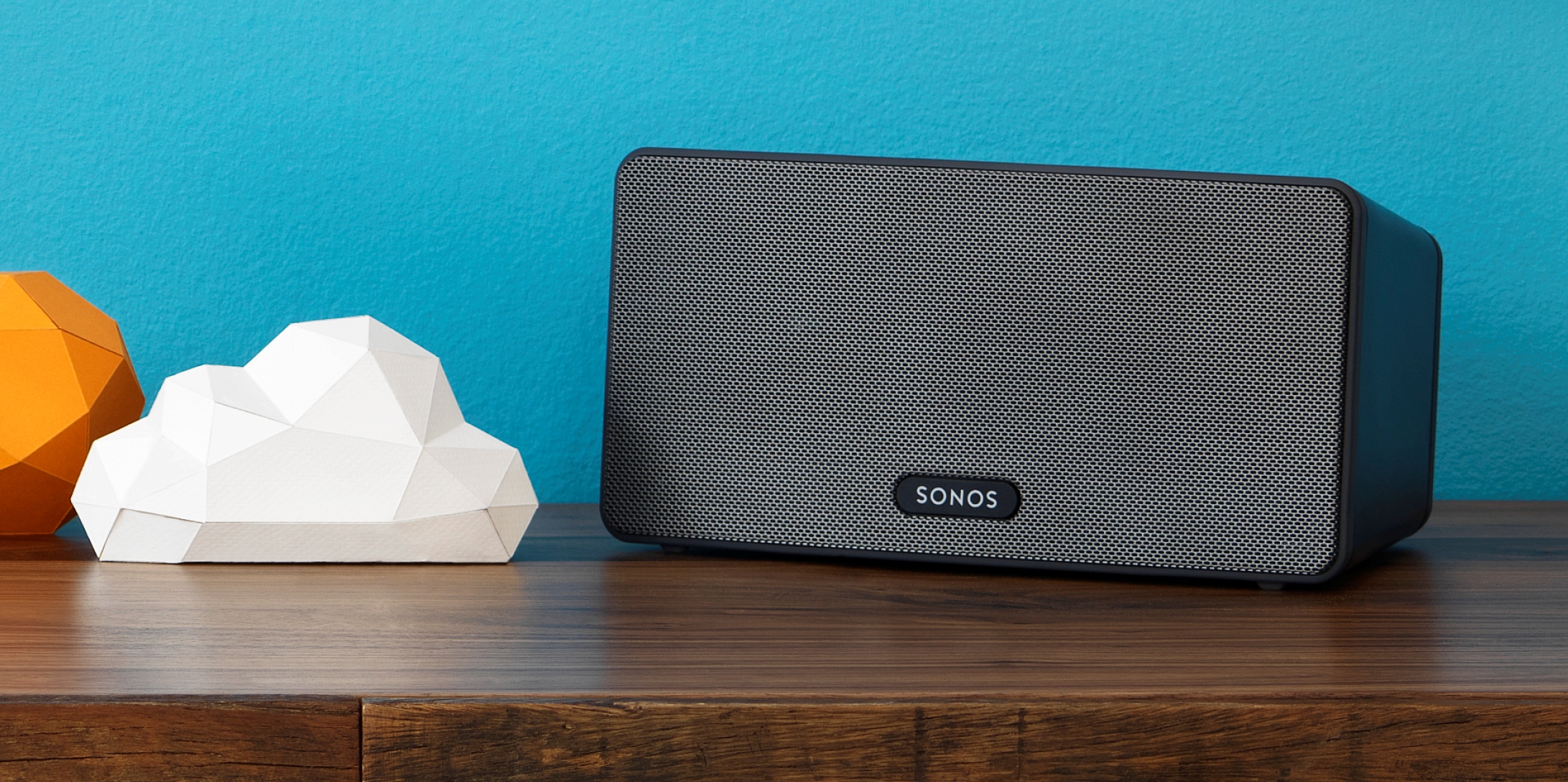 Get rid of the wires. Start with one speaker and connect it wirelessly to your WiFi network. Then link speakers together wirelessly with just one touch.
2. FILL YOUR HOME WITH MUSIC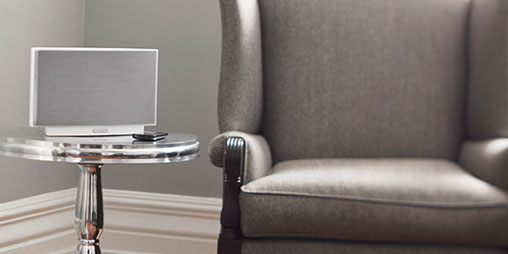 Start with one speaker and expand your system over time. Play different music in any room, or the same song everywhere, in perfect sync.
3. STREAM ALL THE MUSIC ON EARTH
Enjoy a universe of music everday - your iTunes® library, your favourite music services and more than 100,00 free internet radio stations, shows and podcasts. Music service availability varies by region.

4. SIMPLE TO CONTROL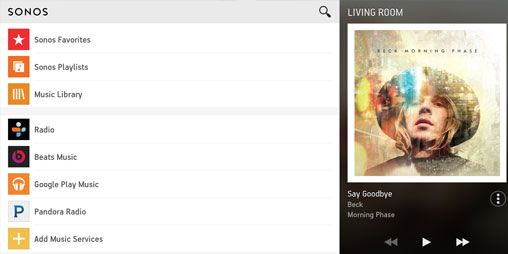 The Sonos Controller App lets you browse and play your music from any device. Use your smartphone, tablet, or computer to stream different songs in each room, group rooms together, or hear the same beat everywhere.
5. SONOS HiFi SOUND
Multi-award winning Sonos players provide crystal-clear, room-filling sound that rivals much larger, more complicated audio equipment.