Microsoft Surface
Introducing Microsoft Surface
Make the most out of your 24 hours. There's no limit to what you and your family can achieve with a versatile and powerful Microsoft Surface.

Surface Pro 4
Combining the versatility of a tablet with the power of a laptop, and showcasing an array of dazzling features, it can handle anything you throw at it.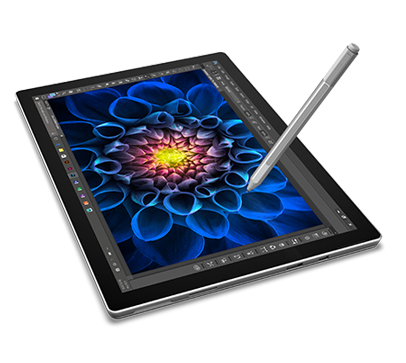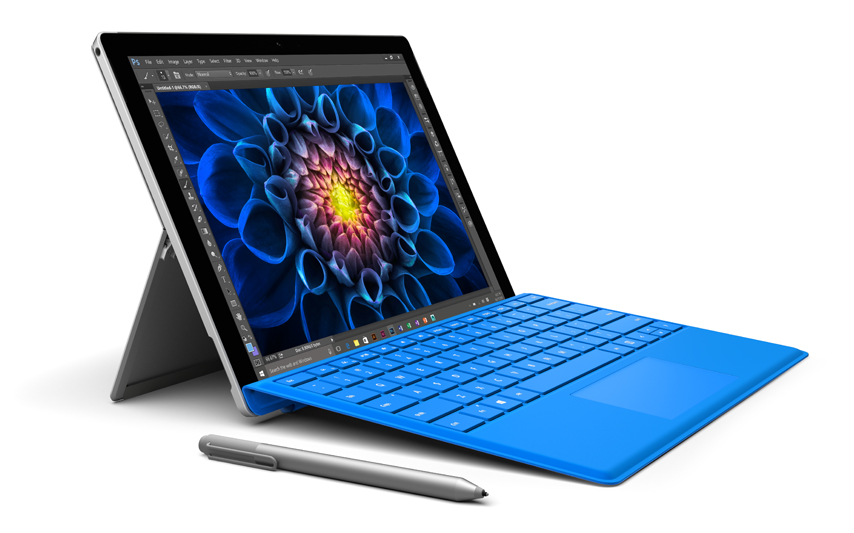 The Surface Pro 4
An Amazing Screen
12.3" Display
2736 x 1824 resolution
Clarity like no other
5mp front facing camera
8mp rear camera

Surface Book
True-to-life colour and the ability to tackle high-octane tasks such as video-editing make this a star performer. Welcome to the future of laptop computing.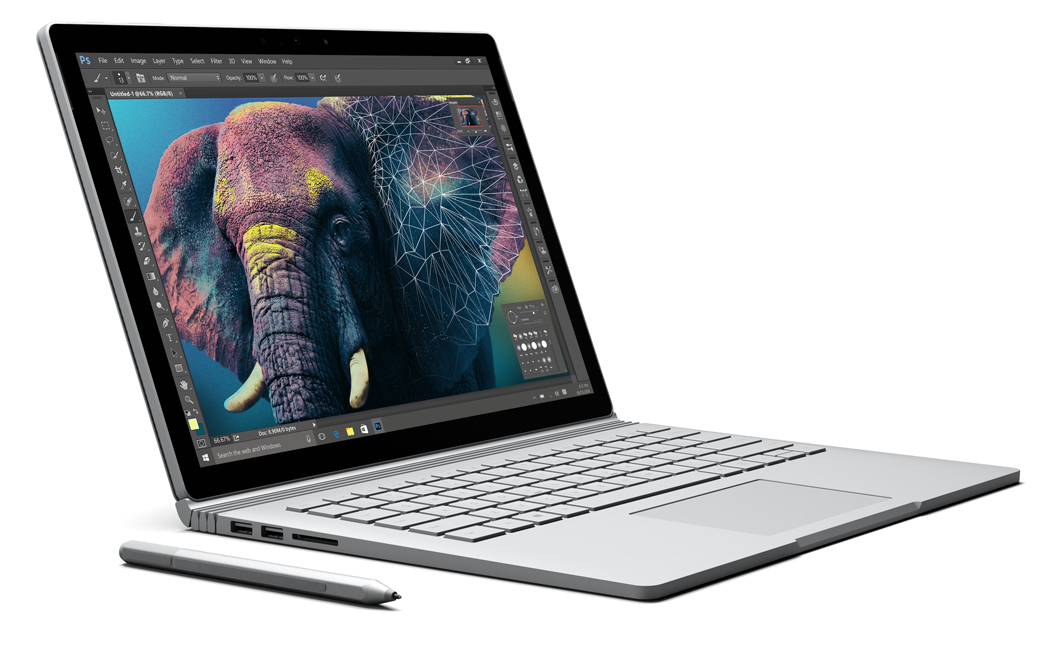 The Surface Book
An Amazing Screen
13.5" Display
3000 x 2000 resolution
Surface Pen included
Make notes anywhere
Detachable screen
Rotatable by 360°
as well as fully detachable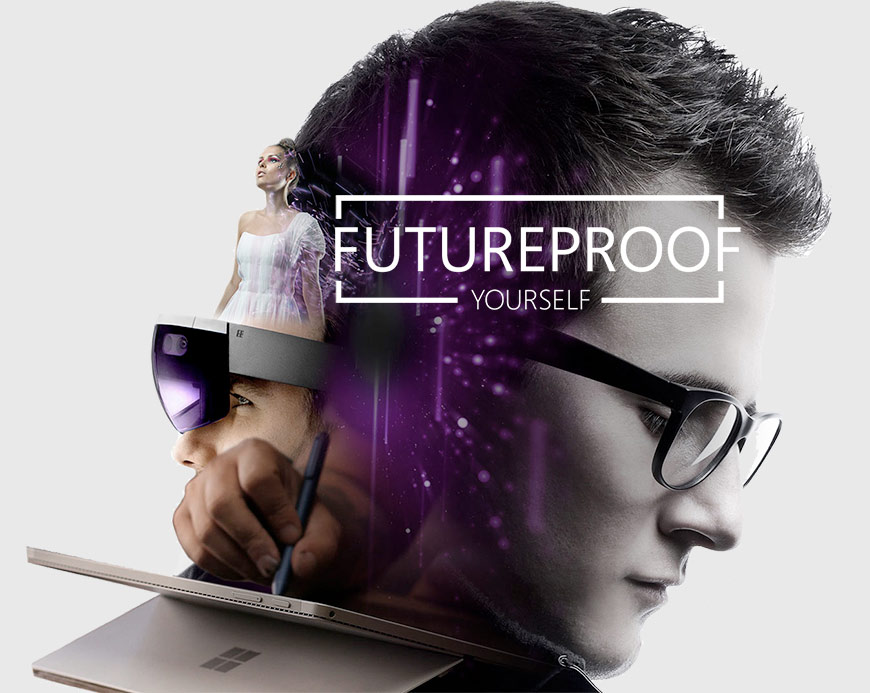 Did you know 65% of today's school students will be doing jobs that don't exist yet?
By 2025 the types of jobs available will have changed dramatically from today. Meet Jana who explores what a Personal Content Creator would do, one of the top 10 jobs of the future identified by Microsoft and Surface. Read about Microsoft's top 10 job predictions.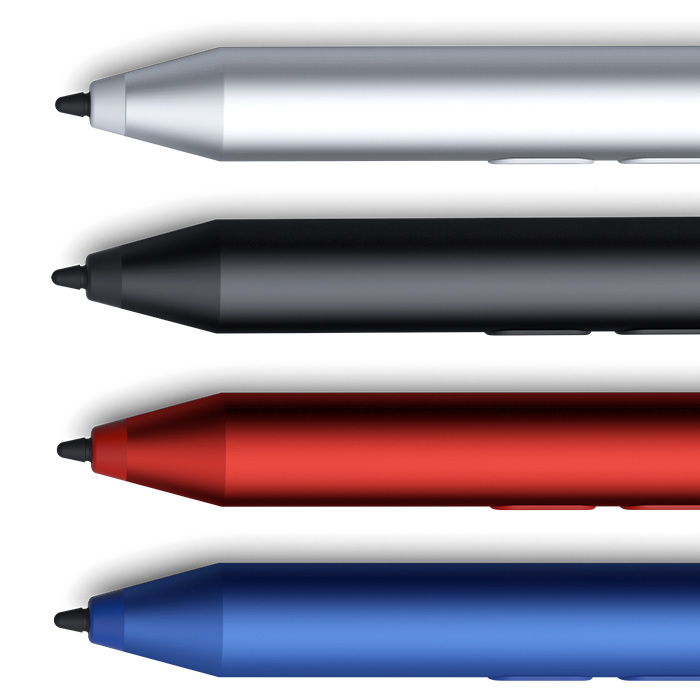 Get the most out of your Surface
Make the most of your Surface with a range of high-tech gadgets and stylish accessories.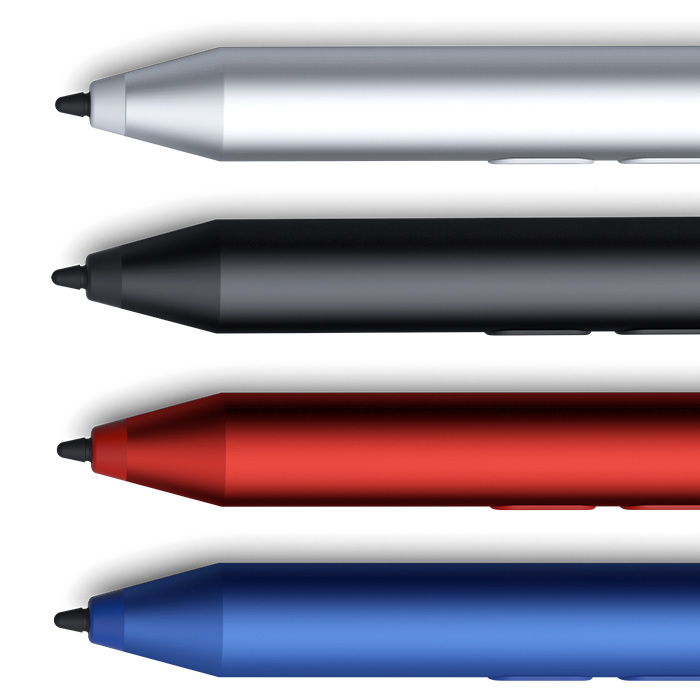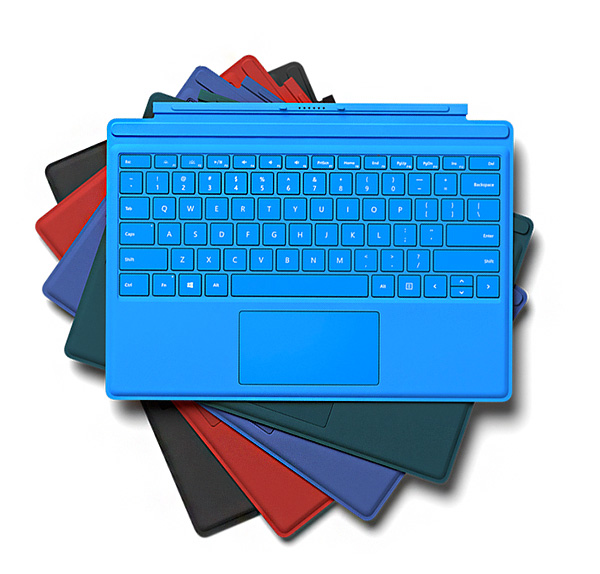 Surface Pro 4 Type Cover
This keyboard cover will turn your Surface Pro 4 into a fully functioning laptop.