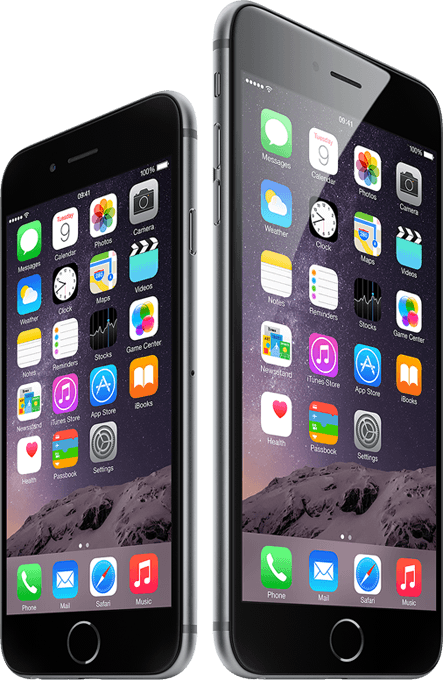 iPhone 6 isn't simply bigger — it's better in every way. Larger, yet dramatically thinner. More powerful, but remarkably power efficient. With a smooth metal surface that seamlessly meets our most advanced Multi-Touch display. It's a new generation of iPhone that's better by any measure.

A seamless, continuous aluminium and glass design means that while it's bigger, iPhone 6 feels just right.


Even at 5.5 inches and 4.7 inches, they're the thinnest, most advanced Multi-Touch displays ever made for iPhone.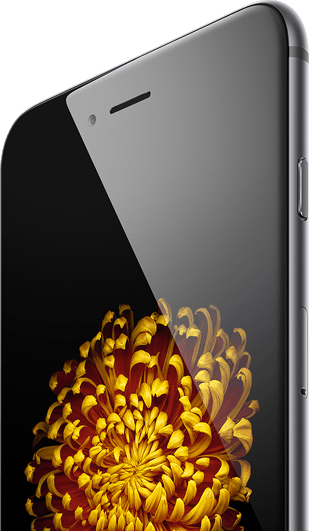 The A8 chip is not only faster than the A7 chip, it's up to 50 per cent more energy efficient too.1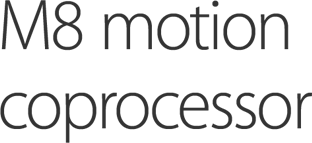 Allows you to track your speed and distance, and with a new barometer, even your elevation.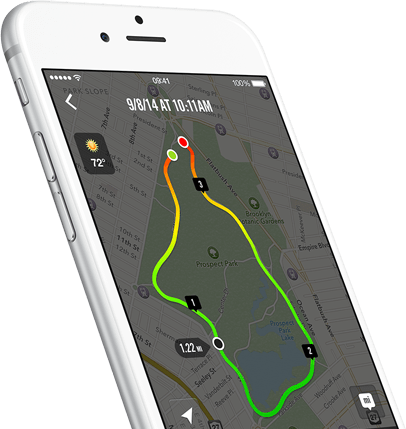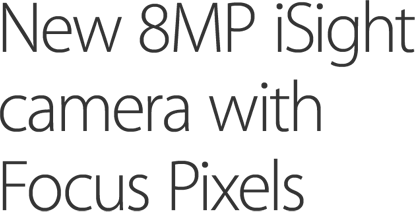 Now with faster autofocus, 1080p HD video at 60 fps and slo-mo video at 240 fps.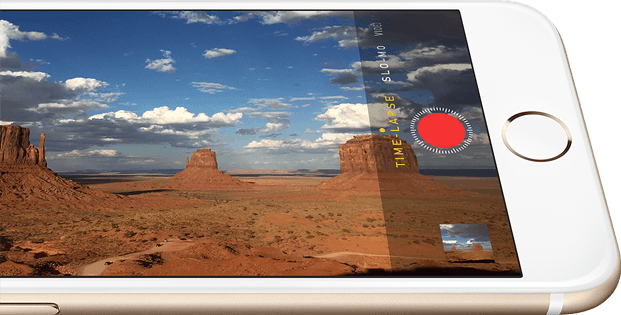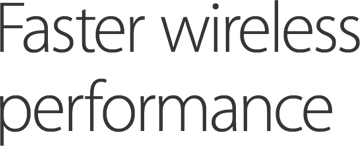 Experience 4G LTE download speeds up to 150 Mbps and faster Wi-Fi with 802.11ac.2


Your fingerprint unlocks your iPhone 6 and lets you make iTunes and App Store purchases.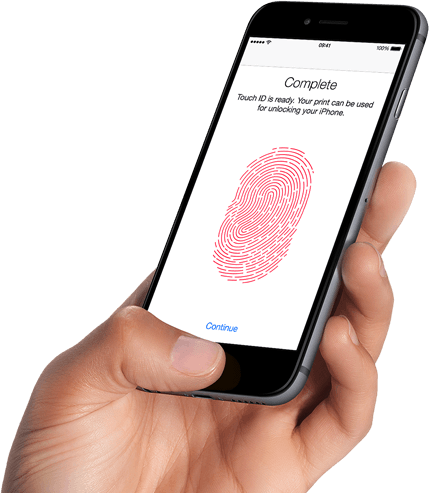 iOS is even easier to use, is loaded with new features and works seamlessly with iCloud.