Radio
Radio has brought us new music and the news for a long time, and has now generated a digital format generally called DAB that's made radio better than ever. Radios come in three main size formats:
- Traditional radios, made solely for playing audio from radio stations.
- Clock radios, with the same features as a traditional radio but incorporating a clock that makes them a great bedside alarm and timekeeper.
- Boomboxes, with a distinctive shape and larger than the average radio. Many boomboxes can play CDs and may offer jacks for devices like MP3 players.
Explore our range of radios online or in-store, and read below to learn about the differences between DAB, analogue and Bluetooth radio.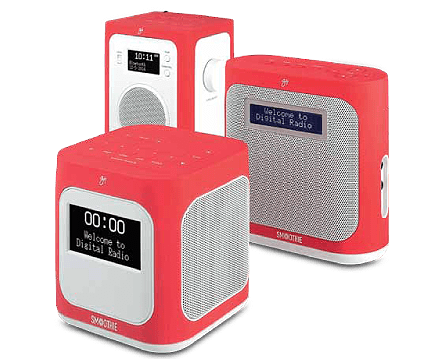 DAB Radios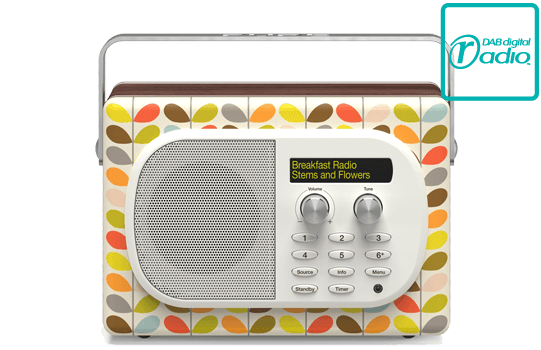 DAB provides a new way to hear radio broadcasts.
It uses a digital signal instead of a regular analogue (FM/AM) one, giving you direct access to an impressive range of music, talk shows and sports broadcasts to suit your tastes – without hassle.
Digital radio brings you thousands more stations than analogue, tuning automatically to the station you want so you don't have to re-tune your radio. Stations are sorted by name rather than frequency, so you can find them more easily - plus DAB radios are also able to show information such as song titles and radio station details to save you time and hassle.
DAB radio also delivers crisp, clear sound free from hiss, crackle and other annoying analogue noise. You'll be able to hear your favourite stations the way you want to.
View our range of DAB Radios
Analogue Radios
An analogue radio is a reliable choice if you're looking for a simple model.
Analogue radios serve the same purpose they have for decades, and are useful in areas that don't offer digital broadcasts.
While some stations have converted to the digital format, you can still find many of your favourites over a range of genres when using an analogue radio.
Those who own an Apple iPod or iPhone should consider an analogue radio with a docking system. This lets you conveniently enjoy music stored on your device through the radio, and can be a handy second option if you don't want to connect your iPod or iPhone to a Hi-Fi or speaker.
View our range of Analogue Radios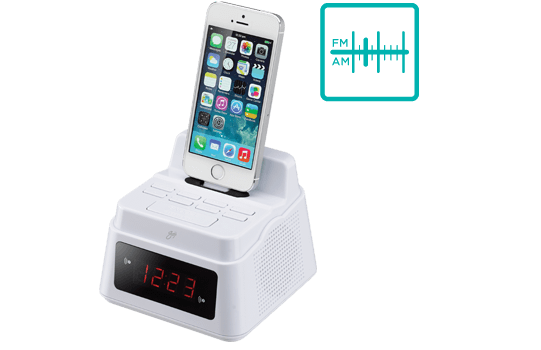 Bluetooth Radios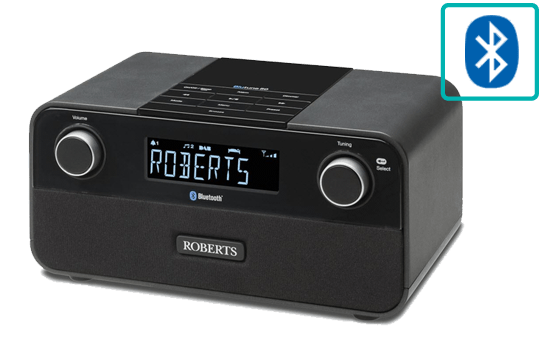 Bluetooth radios are available in both digital and analogue formats, and give you the best features of each. All DAB radios come with Bluetooth wireless technology.
If you've got a radio with Bluetooth, you can connect with and play music from a Bluetooth wireless technology enabled device, including smartphones, tablets or computers.
This gives you additional music-listening options, since you can play songs from digital music libraries or stream music from services like Spotify, Deezer and Napster. You can transform your radio into a more versatile and enjoyable music-listening device.
View our range of Bluetooth Radios
Shopping with PC World
Unbeatable services brought to you by