Hi-Fi
This gives you additional music-listening options, since you can play songs from digital music libraries or stream music from services like Spotify, Deezer and Napster. You can transform your radio into a more versatile and enjoyable music-listening device.
Hi-Fis are now grouped into three main categories:
- Traditional Hi-Fi systems, consisting of of two speakers and a control unit
- Lifestyle Hi-Fis, ideal for modern homes as they're enclosed in one slim unit that may be wall mountable
- Megasound Hi-Fis, which feature enormous sound power outputs for getting a party started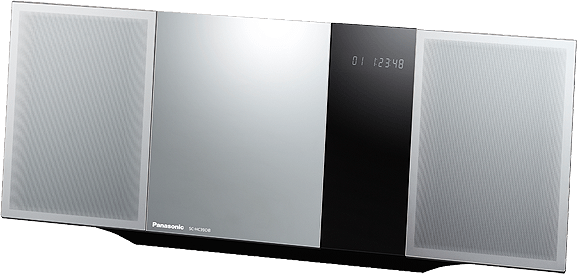 The Evolution of Hi-Fi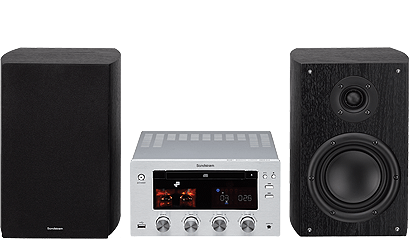 - Megasound Hi-Fis, which feature enormous sound power outputs for getting a party started.
Over the years, Hi-Fi systems have developed from playing cassettes and the radio to including a collection of Bluetooth, Airplay, Apple docks, DAB radio and CD players so you can enjoy more listening options. You can now use them to play your CD collection, hook up a smartphone, tablet or MP3 player wirelessly or by cable, or even insert your Apple iPod, iPhone or iPad in a dedicated docking station.
Choose a Hi-Fi that has the features that best suit playing the music you want, from the sources you own.
View our range of Hi-Fis
View our range of CD Hi-Fis
Louder Sound
If you want bigger sounds and high-class music reproduction with deep bass, then a Hi-Fi system is still one of your best options.
We have a Hi-Fi range including models capable of up to 500 W output power, with many that feature subwoofers for rich, distinct bass you can feel.
Because Hi-Fis include two or more speakers, you can listen to music in natural-sounding stereo format - the way it was intended to be heard. A Hi-Fi with dedicated speakers features drivers assigned to reproducing treble, mid-range and bass frequencies properly for a more detailed and rewarding sound experience.
View our range of Megasound Hi-Fis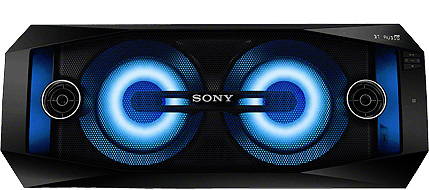 Shopping with PC World
Unbeatable services brought to you by