Music Sources Explained
The way we store our music has changed with time and technology. Vinyl and cassettes used to be the standard, but now digital alternatives are becoming more accepted and convenient – even CDs are seeing a decrease in popularity.
Today, music today is linked with whichever devices we use to play it. Newer MP3 players and iPods offer a variety of features over and above music playback, and it's possible to store and play music using your smartphone, tablet or computer. Each device type is also able to access music from a wide range of sources.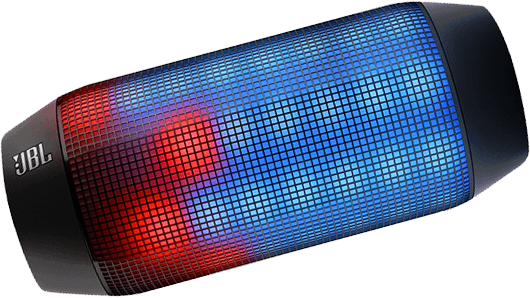 Internet Music Streaming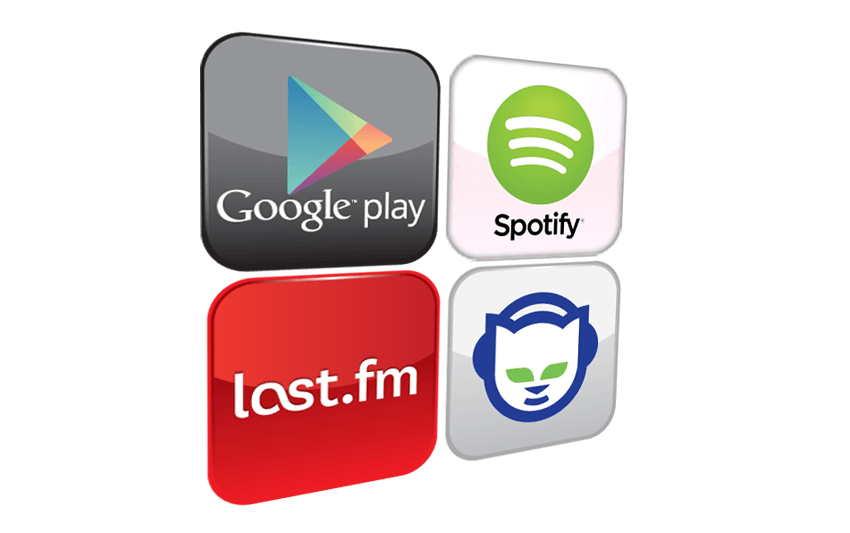 Convenient and practical, music streaming is becoming more and more popular. Streaming involves playing music straight from an internet source or a mobile phone, tablet or computer on your speaker. It's useful in that you don't have to download and save each song on your computer or depend on bulkier formats like CDs.
Streaming has become so popular that streamed songs now count towards to the weekly UK singles chart.
Access thousands of songs from all genres from services like Spotify, Napster, Deezer or Google Play Music. If it's got WiFi, Bluetooth or NFC, you can use your smartphone, tablet, computer or MP3 player to play music over your speaker from online music streaming services or from your own music collections. A subscription might be needed for certain services to access the music they offer.
Personal Music Library
Your personal music library is made up of any music stored digitally on one of your devices. This includes smartphones, laptops, PCs, MP3 players, tablets or external hard drives.
This music is generally stored on the hard drive of the device you're using, and songs are played back using a programme such as Windows Media Player or iTunes.
Digital music collections can be more flexible and convenient than vinyl, cassettes or CDs, as the only limit to how many songs you can have is the amount of storage space on your computer, phone, tablet or other music device – as opposed to how big your shelves are.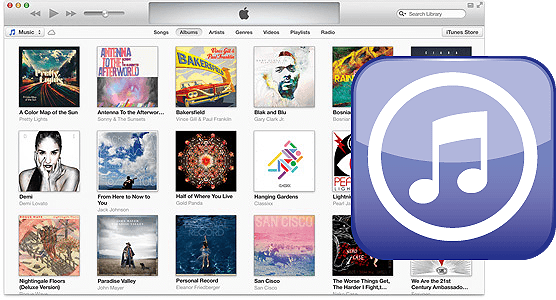 CDs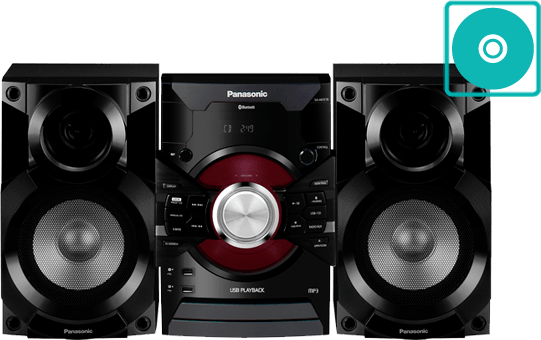 You can copy music on CD to the music library on your computer (such as iTunes or Windows Media Player libraries), giving you a handy way to keep digital copies of your favourite albums – it also gives you a way to play back songs without having to use a Hi-Fi, Boombox or other CD player.
Still, because CDs have been the standard music format for the last decade, many people have large collections.
CD audio quality remains superior to digital formats like MP3, even though it's possible to convert CD-based music into a digital format, and it's still important for many people that their speakers can play music from physical formats like CDs. This is why many Hi-Fis and Boomboxes offer CD players.
View our range of CD compatible Hi-Fis
Radio
We've used the radio for years to stay current with the latest music and news – and now radio is made in both the well-known analogue format and the newer DAB format.
We've used the radio for years to stay current with the latest music and news – and now radio is made in both the well-known analogue format and the newer DAB format.
DAB radio has something for all tastes with a huge variety of music, talk shows and sports broadcasts. They're also able to display information such as song titles and radio station details
You'll hear far clearer sounds with DAB radio too, as it's free from the static and interference so often encountered with analogue radio.
View our range of DAB Radios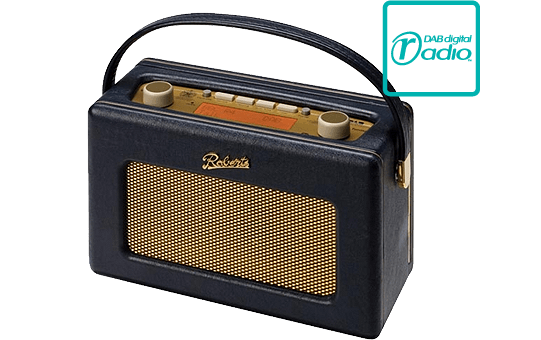 Shopping with PC World
Unbeatable services brought to you by