Photography buyers guide introduction
Deciding on which new camera you need depends on the type of photography you prefer and where you like to take your shots.
Our buying guide tells you about the difference between camera types and offers some useful tips on the most important features to consider.
Delve into the world of specialist DSLR photography or look at super-slim compacts that can be taken anywhere. You can also view the products 'Our Experts Love' for their exciting, cutting-edge features and technologies.
To check out the differences for yourself, come down one of our stores and we'll be happy to assit in finding your ideal camera.
Compacts and tough cameras
Choose a lightweight compact camera for high-quality everyday or holiday snaps, or a tough compact camera made especially for rugged outdoor use, with some waterproof models and some that feature GPS.

Click here for more info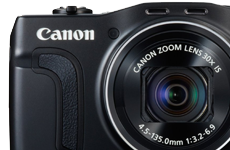 Bridge Cameras
A bridge camera lets you enjoy superior image quality and extra-powerful zoom with one integrated lens in a design that merges compact straightforwardness with DSLR-like control.

Click here for more info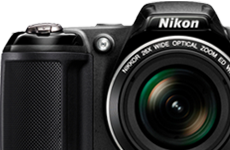 Compact system cameras
Get creative with a powerful but slender camera that gives you full manual control and the choice of using different lenses – it's a lightweight alternative to a DSLR.

Click here for more info

DSLR Cameras
For avid photographers, a DSLR puts you at the creative helm with manual control, a wide range of interchangeable lenses and full-resolution images that really show off your skills.

Click here for more info

Lenses
Expand the capabilities of your DSLR or compact system camera with specialised lenses that enable you to achieve all kinds of visual effects and truly express yourself.

Click here for more info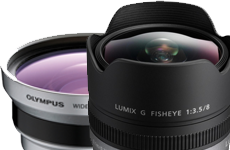 Camcorders and Action Camcorders
Make your own movies and shoot expert home videos with a digital camcorder. If you're the sporty or outdoors type, an action camera allows you to capture impressive adventures from your own viewpoint.

Click here for more info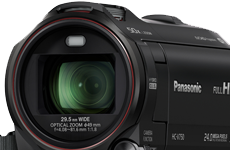 Camera Accessories
Whether it's a shoulder bag, tripod, lens filter or extra memory card, our all-inclusive range of accessories will help you maximize on the capabilities of your digital camera, camcorder or mobile phone camera.

Click here for more info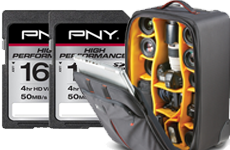 Our Experts Love
We love bringing you the very best in technology and are proud of our range. Some products really stand out, and these get the Our Experts Love seal of approval.

Click here for more info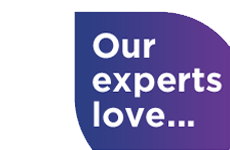 Shopping with PC World
Unbeatable services brought to you by