Photography Accessories
Browse Photography Accessories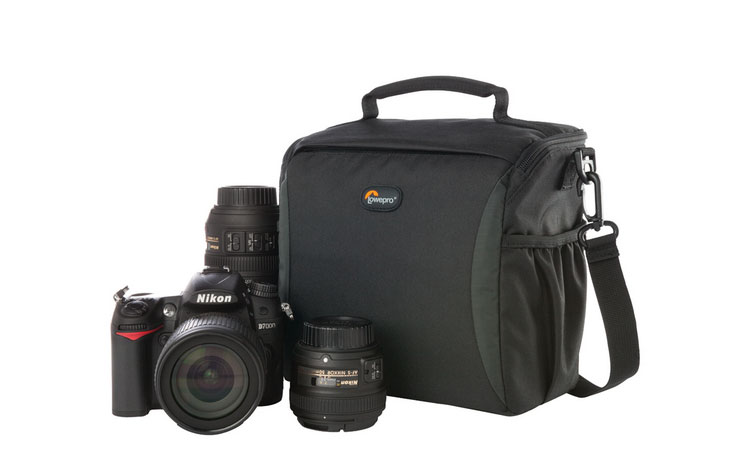 Photography accessories
Now that you've found and purchased your perfect camera or camcorder, it's important to have the right accessories to help Unlock the potential of your camera or camcorder with the right accessories.
Whether you've invested in a new smartphone or DSLR camera, photography accessories will let you make the most of your device.
Perfect for those embarking on a new hobby or upgrading their kit, photography equipment ranges from lenses and flashguns for your DSLR or compact system camera, to batteries and memory cards for your digital compact camera or camcorder.
Our wide range of photography accessories can expand the capabilities of your camera, add the power or memory it needs, or deliver stylish protection.