Office supplies
Browse Office supplies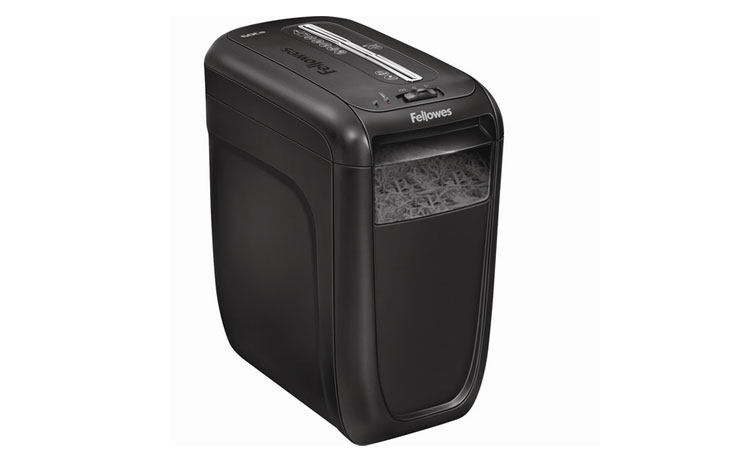 Office Supplies & Equipment
Keep your office running smoothly with our wide selection of office supplies and equipment. Get everything you need and discover how easy it is to buy or upgrade to the latest office solutions.
From shredders and laminators to paper and labelling machines, discover our great range from some of the industry's leading brands.
Choose from our selection of office furniture, or stock up on all the daily essential including printing and photo paper supplies.
We've got everything you need for a well-equipped and productive office environment.