Which operating system is right for you?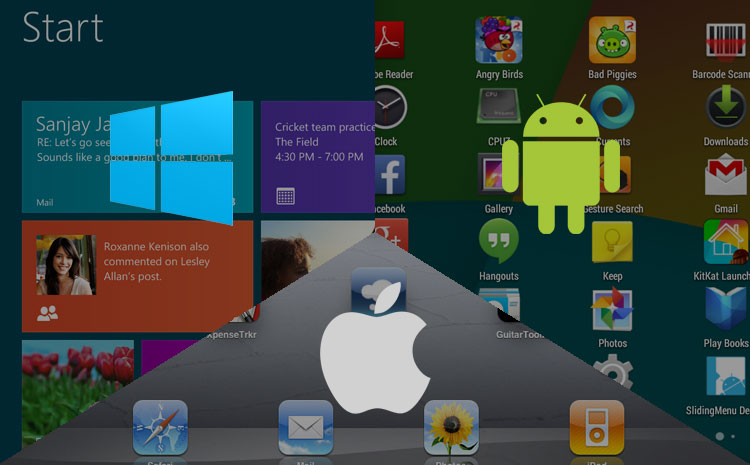 The first thing to think about when choosing a tablet is the operating system, as this determines how your it works, the app store you get access to, and how the tablet works and communicates with other devices.
Android
Android offers a simple yet customisable way to personalise your table the way you want. From emails and social media to games and more, the Google Play Store has over a million apps to choose. From small-screen tablets perfect for browsing social media on the go to larger models ideal for streaming films and catch-up TV, there's an Android tablet to suit every need.
iOS
iOS is exclusive to Apple tablets and smartphones, and is designed to work flawlessly with Macbooks and iMacs. Simple, pretty and featuring direct access to Apple's App Store and iTunes, it gives you easy access to everything you want at the tap of the screen.
Windows
Windows tablets can be installed with all the software you use on your PC at home or at work, so you can work on projects, essays, emails and more between you tablet and computer with ease. You can even mirror your PC desktop on the tablet, so it's like working on one device.
Fire OS
If you love discovering new books, films, music, and more, Amazon Fire OS is a great choice. It puts the Kindle eBook store, film, music, and apps at your fingertips as soon as you turn on. Fire OS gives your whole family a simple way to find new content. Whether they're into gaming, reading, or exploring the latest apps, there's something for everyone. You can even manage your children's accounts to help keep them safe online, and to prevent them watching things they shouldn't be.