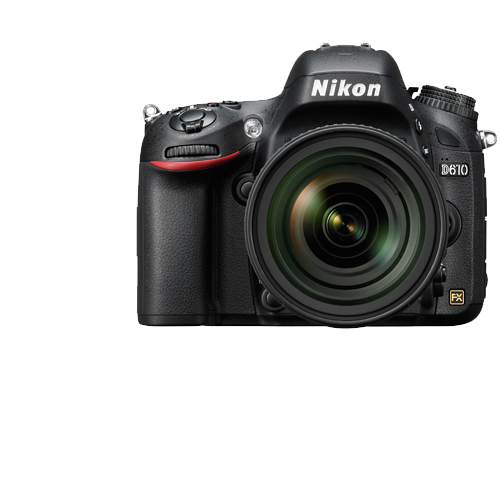 DSLR Cameras
DSLRs are widely considered the best camera type for full control and high quality. Access all main settings directly and shoot in RAW format for full-resolution images that are totally editable. You'll have the option to use many different lenses to achieve diverse shooting results, accurately and vividly.

DSLRs feature large image sensors, assuring high-resolution photos - look out for cameras with full frame sensors for the ultimate image quality. Many DSLRs let you capture RAW and JEPG images at the same time, so you have the choice of large or compact versions of each photo.

These cameras all feature a viewfinder, so you can see exactly what the lens is 'seeing' – compose each frame the way you want. Focusing through a viewfinder can be quicker than using the camera's screen, and is valuable in bright sunlight when it's tricky to see the screen.

We offer many dedicated accessories for DSLRs too, including flash guns, battery grips, lens filters and tripods – to name a few.

Click the icons below to read more

 
Image Quality
DSLR cameras all feature large image sensors which produce exceptionally high image quality. Full frame models offer the ultimate in image quality, especially when you're shooting in low light.

Lenses also radically affect image quality. The 'f number' represents how wide the aperture can be set, so lenses rated f/2.8, f/1.8 and lower let in more light, enabling the sensor to capture additional detail. Wider apertures also let you achieve soft-focus background effects (bokeh).

Consider the maximum ISO rating too: the higher the value - e.g. ISO25600 - the more sensitive the camera sensor will be to light, giving you better results in dim conditions.
View all DLSR cameras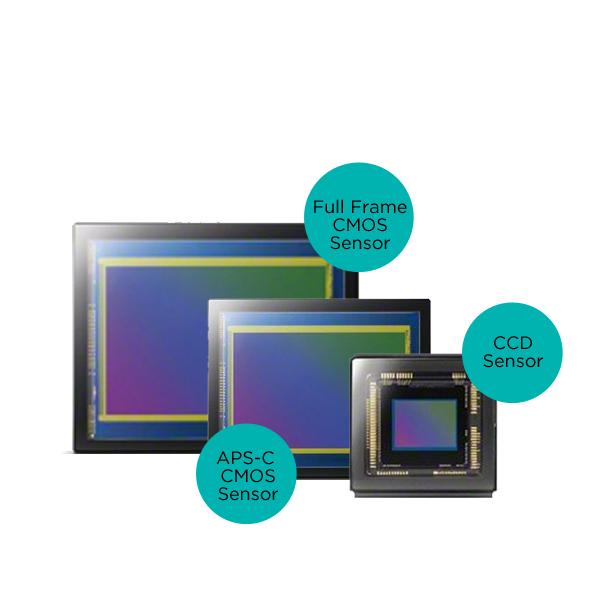 Lenses
DSLRs are interchangeable lens cameras, allowing you to use many different lenses to take the photos that you want. Wide angle lenses make subjects seem further off and allow you to include more in each frame, making them brilliant for sweeping landscape shots and grandiose architecture.

Telephoto zoom lenses allow you to zoom in close to your subject whilst upholding image quality, so they're great for wildlife and sports shots. Look for lenses with image stabilisation and silent focus for more precise results at full zoom.

Prime lenses have a fixed focal length and can be ideal for portraits as they admit lots of light and can produce images with professional-looking soft-focus backgrounds.

Explore further visual effects with fisheye, macro and 3D lens types, which allow you to create unusual perspectives, shoot extreme close-ups and capture 3D images respectively.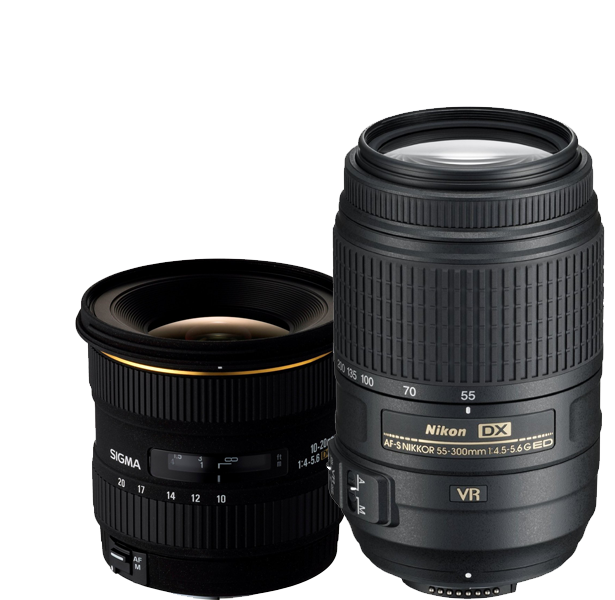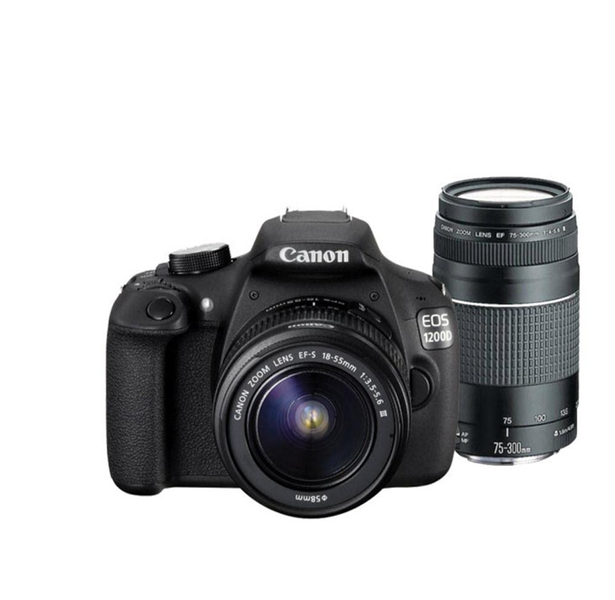 DSLR WiFi
Many DSLRs feature built-in WiFi, enabling you to share images wirelessly via a smartphone or tablet.

Cameras with built-in GPS can automatically determine where each photo was taken, which makes for all-encompassing, exciting travel photography. View your photos by location and create the ultimate holiday or adventure slideshow to impress your friends and family.
View DSLRs with built-in WiFi
View DSLRs with built-in GPS
Screen
All DSLRs feature a screen on the reverse which you can use to frame your shot, check out what you've just taken and navigate menu options.

Most screens measure between 2-3 inches but certain models offer larger screens much like those featured on smartphones. Some cameras have convenient touchscreens, which make it easy to apply settings, interact with menus and even zoom. These intuitive displays are often a favourite with those who use smartphones.

Some models feature vari-angle or tilting screens, which are great for framing shots from difficult angles. If you're in a crowd, around a corner or in an awkward position, an adjustable screen lets you to achieve clear results –you can even use your vantage point to achieve unique perspectives.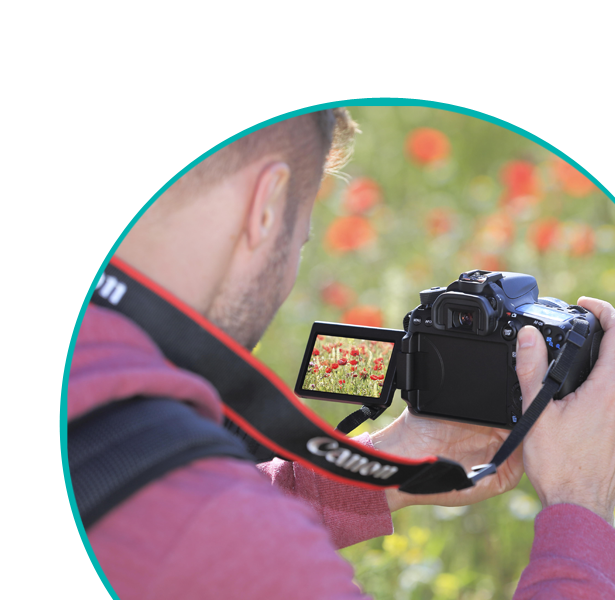 Manual Control
A DSLR is the best option if you want total manual control over any setting according to what you're shooting, or to achieve all manner of creative effects.

Enjoy the ability to fine-tune aperture, shutter speed, ISO and other values using direct-access dials and buttons for pro-style results. Create different depth of field effects, tweak exposure levels and capture motion precisely as you combine settings to suit the subject you're shooting.

DSLRs do offer intelligent auto modes allow for easy point-and-shoot photography, and many cameras have a range of built-in artistic effects such as monochrome, selective colour and miniature effect, so you can personalise images as you like. Some models even allow for in-camera retouching – improve colour and contrast, add makeup or even restore smiles or closed eyes in group shots so that everyone looks their best.

All DSLR cameras feature a hot shoe adapter for mounting accessories such as external flash guns or mini flash diffusers, giving you even greater control and more professional results.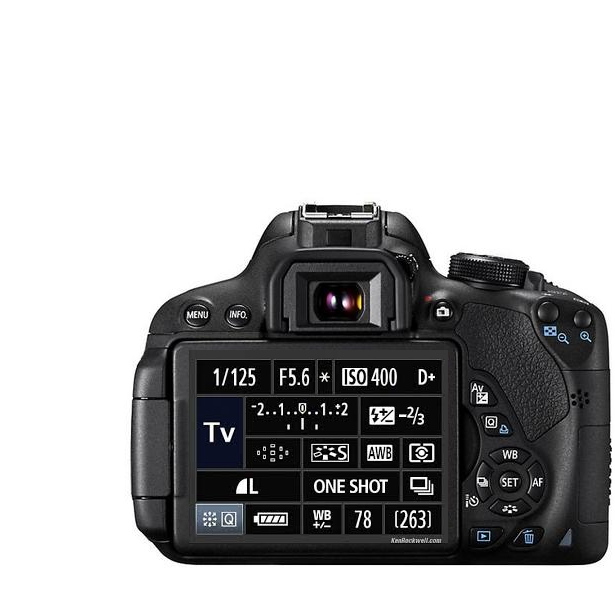 Size and Weight
DSLRs feature an optical viewfinder, which takes up quite a lot of space inside the camera. Therefore, they are the largest and heaviest type of camera available.

More basic models are made predominantly of plastic and are likely to be smaller and lighter, however the more features a DSLR offers the larger it tends to be, and higher end models generally have a better build quality and are made of more premium materials such as magnesium.

These materials do come with distinct advantages, giving the camera a tougher construction and some models even feature weather-proofing for protection against wind and rain.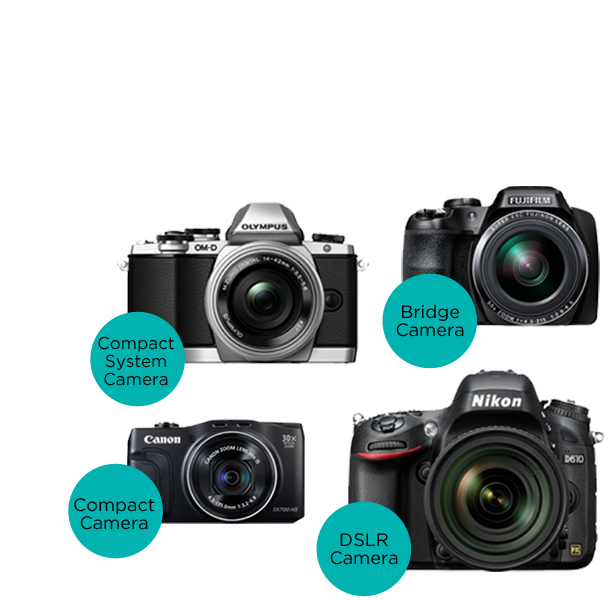 Shopping with PC World
Unbeatable services brought to you by