Live Sat Navs
Save time and money with live services and up-to-the-minute traffic information. One year selected live services included
Avoid traffic
congestion
Updates every two minutes and extended coverage with 3D Traffic Live.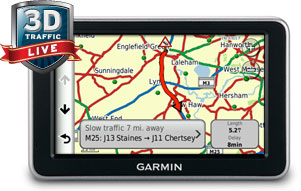 Search google
and go
Find businesses and addresses with Google Local Search.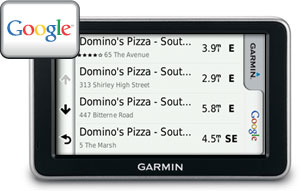 no more
surprises
Get the latest fixed, mobile and average safety camera alerts, automatically.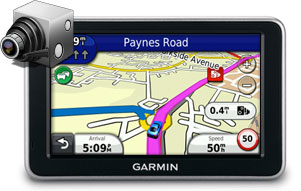 find cheaper
fuel
Compare live fuel prices in your area and navigate to them.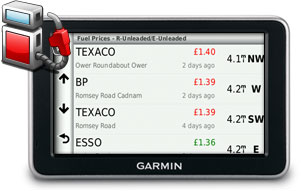 photolive
cameras
Access live traffic photos of the road
ahead.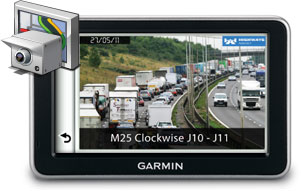 PhotoLive cameras require additional subscription
Download
apps
More apps to save you time and money, available via the nüLink! store.