Operating system
No matter what sort of computer you buy, it's important to get to know the operating system it uses. If you think of your files and programs as houses, the operating system is like the foundations; although it's often out of sight, it's vital to use or everything would fall over.
Today's operating systems are designed to be simple to learn, powerful, customisable and visually attractive.
Click below to find out more about each one.
Windows
Microsoft Windows 8 is quite a leap forward from previous versions and features some amazing innovations. Icons on the Start screen have become Live Tiles which can update with news and images in real time.
The interface is optimised for touchscreen control, making it ideal for many of the latest laptops. It's very intuitive, letting you tap and swipe Tiles to open, share or move them however you like.
More software is designed for Windows than any other operating system, so you can be sure you'll find the programs you need. Even better, there's a huge range of Windows laptops to choose from so you can find the machine that's perfect for you. Want to play games? Look for a powerful dedicated graphics card. Need to work on the go? Look for a model with long battery life. You can even find one that comes in your favourite colour!
View all Windows laptops
View all Windows Refurbished laptops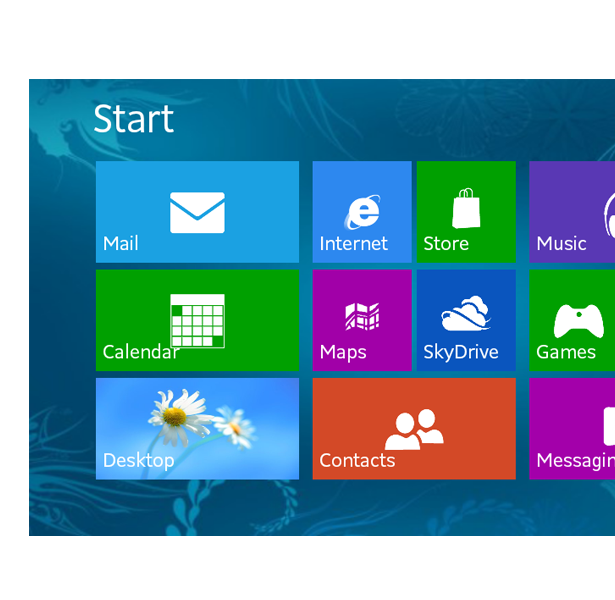 OS X
Apple are known for their beautiful designs and quality hardware. The same goes for their operating system OS X. Easy to use, streamlined and filled with everything you need right out of the box, OS X makes using your Apple a joy.
MacBooks have a great reputation with creative users; lots of editing and design software is designed for OS X, so budding composers and film makers will really be in their element with these systems. It's also great for everyday usage, from browsing the web to using your emails.
MacBooks come with the latest technology, powerful processors, and advanced graphics, all in a beautiful aluminium chassis.
View all Apple laptops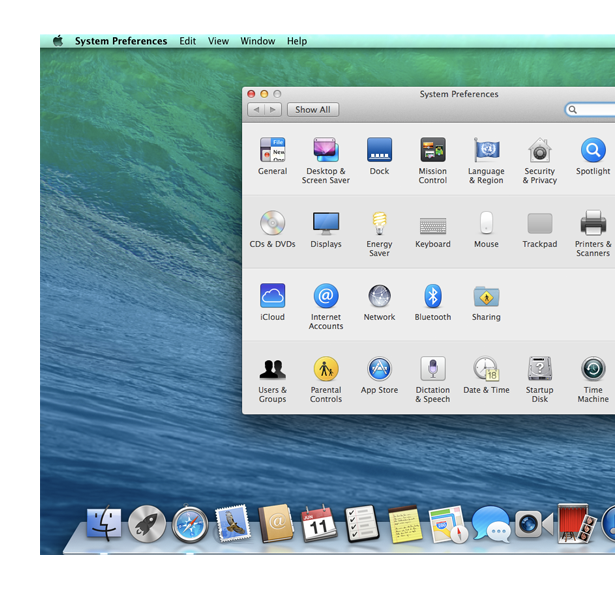 Chrome OS
Created by the minds behind the world's most popular search engine, Google Chromebooks are an innovative new type of laptop perfect for the user who's always online.
Very little is actually stored on the Chromebook itself. Instead, all your documents and apps are safely kept online and download in seconds when you want to access them. This makes it quick and easy to share data and lets you access your files from any device. Because so little is stored on the Chromebook it doesn't slow down over time, unlike some other laptops.
The Chrome interface is streamlined and simple-to-use, giving you fast access to apps such as Google Drive, Google Play Music and Google+, as well as over 675,000 apps and games through Google Play.
The thing to remember is that Chromebooks need to be connected to the internet for you to get the full benefits. To help with this, you may want to stay connected and create your own mobile WiFi hotspot using one of our wide range of mobile broadband solutions .
View all Chromebooks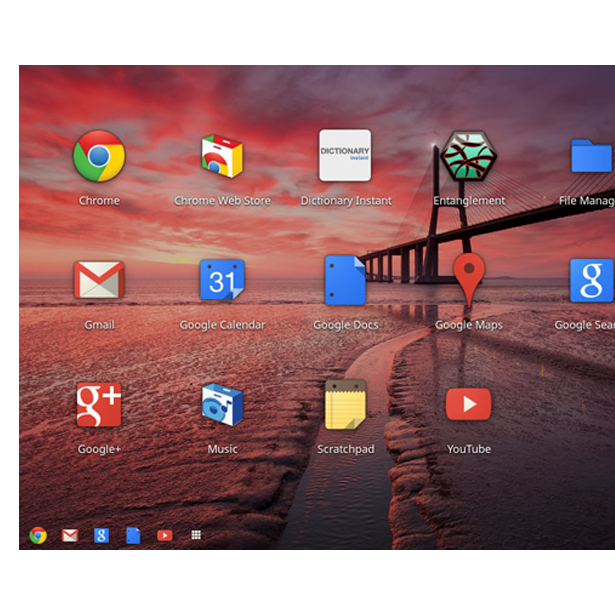 Shopping with PC World
Unbeatable services brought to you by