Broadband
Browse Broadband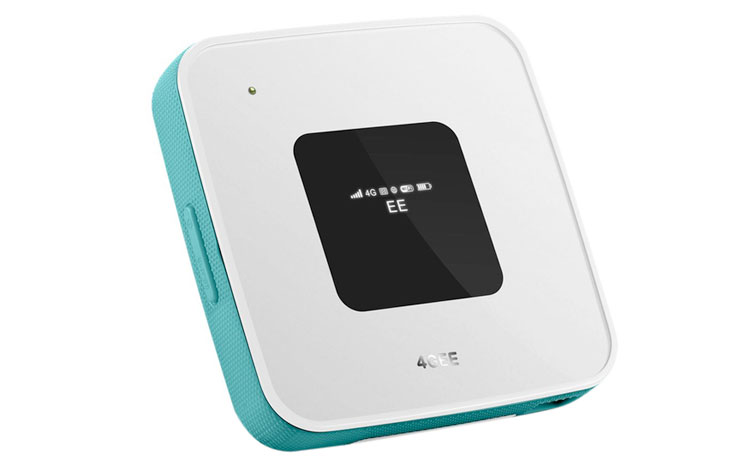 Mobile broadband
Connect your online devices to the internet from almost anywhere in the country with mobile broadband.
You have the freedom to surf, shop and stream wherever you are, to whatever device you choose, so you don't have to settle for a small smartphone screen when watching films or browsing on the go.
From getting a head start on the day's work while commuting, to staying in touch with friends while travelling, you can access what matters wherever you are with mobile broadband.