The Curve. Everything feels flat
A breakthrough in TV viewing, the Samsung UHD Curved TV will change the way you watch television forever. This curved Samsung screen is specifically designed to display UHD content. Enjoy wider viewing angles, natural colour reproduction and a sense of depth never experienced before.

Deeper
The Samsung curved screen surrounds you, drawing you in, so you can lose yourself completely in the drama. Samsung proprietary Auto Depth Enhancer technology, makes you feel like you're literally there - by analysing different areas on screen and applying contrast enhancements to each of these areas to provide a superior sense of depth, this deeper experience will surround and delight your senses.
Wider
Designed with a 4.2m radius curvature optimized for the average viewing distance¹ of most living rooms, it also offers a wider field of view by shortening the distance between you and the screen's corners and hence creating more natural viewing angles.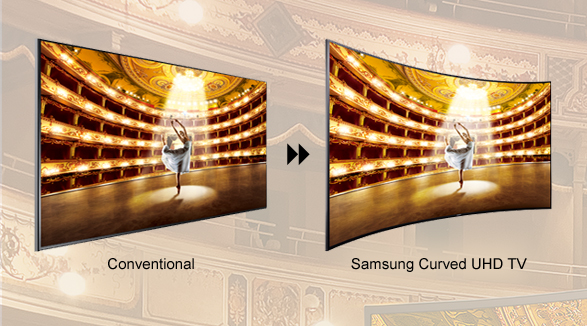 Clearer
Samsung's curved UHD screen provides higher levels of contrast and less external light reflections directed towards you compared to flat screens, delivering clearer images. The combination of Samsung's proprietary PANEL, PROCESSOR and BACKLIGHT technologies work together with the optimal curved form factor to ensure you get the clearest possible image and most accurate and natural colours on screen every time.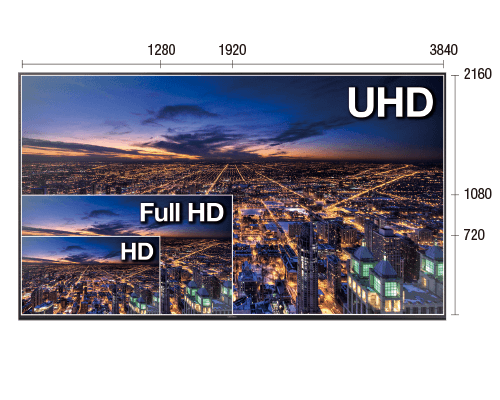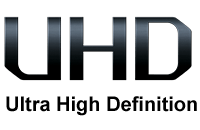 With 4 times more detail than Full HD, Samsung's unique UHD experience gets you closer to the action than ever before.
View the Samsung Curved UHD TV range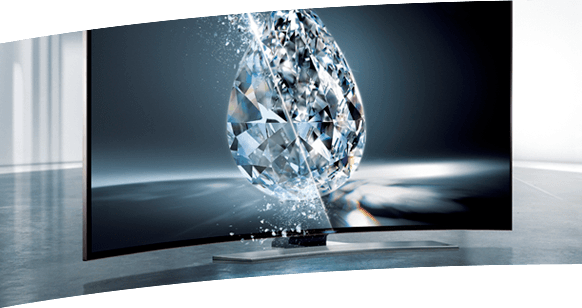 4 step UHD upscaling
Thanks to Samsung's innovative 4 step UHD upscaling technology you can enjoy UHD today. This image processing technique converts lower resolution content such as TV and Blu-ray discs to stunningly sharp images, so you can make the most of your favourite TV shows and movies in more detail and clarity than ever.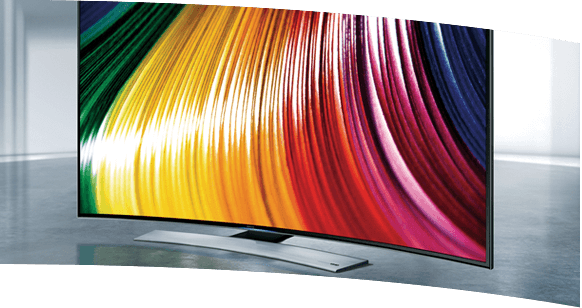 PurColour
Discover purer colour reproduction with Samsung's PurColour technology. Producing more accurate, natural colours, your Samsung curved TV will take home viewing to a new level.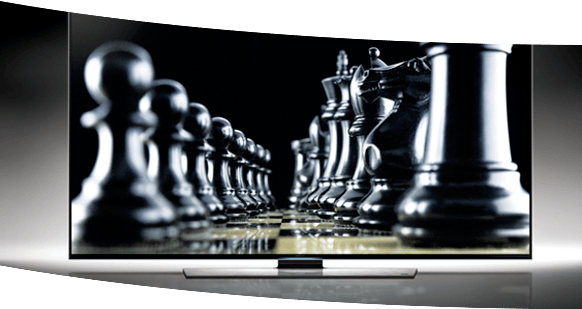 UHD Dimming
Experience the very best of UHD. Samsung's UHD Dimming technology precisely adjusts colour, contrast and detail in every image while Precision Black backlight dimming technology produces deeper blacks and purer whites for the ultimate in picture clarity and contrast.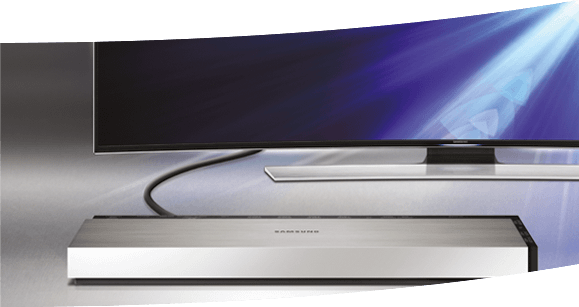 Future Ready
The unique Samsung UHD Smart Evolution kit upgrades your TV without having to replace it. Keep up to date with the latest technology, content and features. The U8500 is compatible with all current UHD connected sources and can be upgraded to be compatible with future UHD standards as well.