Software Downloads
What are downloads?
Download the software you know and love straight to your PC or Mac, without having to wait for delivery. Download your software securely from our site.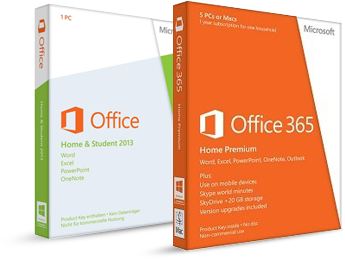 Key benefits
Quick
Get your new software quickly, at any time of the day or night.
Convenient
Buy software on any device – anywhere, any time.
Hassle free
Once your download is purchased it sits in your account, waiting for you to download at a time that suits you.
No disc drive, no problem
Even if your new laptop or tablet doesn't have a disc drive, downloaded software overcomes the problem!
Always accessible
With your software kept safe in your account, you'll never worry about losing a disc.
Environmentally friendly
No packaging, no disc, no delivery.
Get started in 3 easy steps
1. Download your software using the 'Download Now' link
How do I do this?
Look for the " Available for Download" symbol on the Currys and PC World websites
Click the "Buy for Download" button on the product page


The download will be added to your basket - add any other products you want and complete your purchase as usual.
2. Install it onto your PC or mobile device (as applicable).
How do I do this?
As soon as your order is successful, you'll receive an email advising that your download is ready.
Ensure you're using the device you want to download the software to. If you purchased on your Smart Phone but want the software on your PC, now is the time to switch devices.
Follow the link in the email or visit the 'My Downloads' section in your Account on the site.
Download your software using the download link.
Install on your PC or mobile device.
3. Get your product key when requested by the software:
How do I do this?
Return to the "My Downloads" page.
Click on "Click here for your serial number" for the relevant product.
Enjoy your newly downloaded software.