Sonos with your TV
How do you want to use your PLAYBAR?
SET UP
Set Up PLAYBAR on its own with a single optical connection to your TV. Also use your PLAYBAR to play all the music on earth as part of your Sonos wireless music system.

BUY A SONOS BOOST
Directly connect the BOOST to your internet router and then stream wirelessly to your PLAYBAR and SUB and/ or rear speakers to enjoy a 3.1 or 5.1 home theatre setup

Creating the perfect Sonos home theatre system
Start with a Sonos PLAYBAR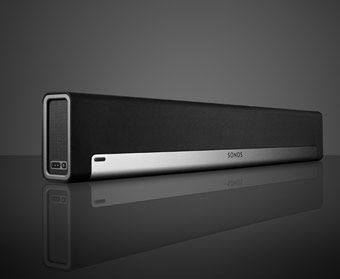 Designed to keep the focus on the TV, PLAYBAR's modern one-piece design features a subtle matte cloth exterior & aluminium finishes. PLAYBAR's nine-speaker design fills your room with amazing audio for games and movies, plus wirelessly streams of all the music on earth. And it all comes from one easy-to-use player that brings HiFi sound to your high-definition TV.Can be wall mounted or place it on your TV stand. Simple to set up and control.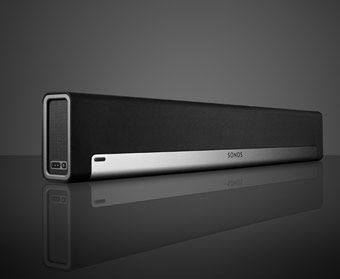 Add SUB for soul shaking bass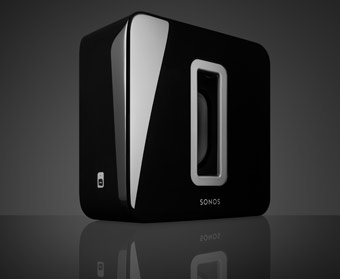 PLAYBAR is perfect on its own but ready to welcome any new Sonos additions into the fold. Add a Sonos SUB for soul-shaking sound. The stunning Sonos SUB - designed to be compatible with Sonos PLAY and PLAYBAR systems – employs two face-to-face, force-cancelling speakers to fill the room with deep, thick sound so you can feel and hear every nuance of songs and movie audio.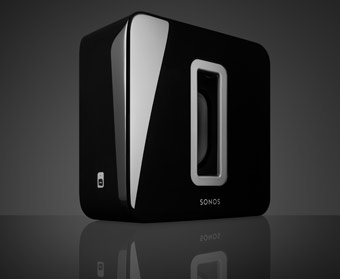 Add rear speakers for a 5.1 sound experience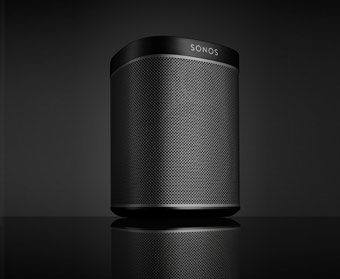 You can even use the versatile Sonos speakers to create your own wireless home cinema system. By adding the SUB to the PLAYBAR you create an enhanced 3.1 home theatre setup. Add a stereo pair of PLAY:1s or PLAY:3s and you will have an incredible, compact 5.1 system. Place the speakers where you want and combine the power of your Sonos speakers in one immense unit.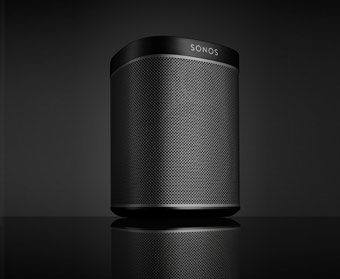 CONTROL YOUR MUSIC WITH THE FREE SONOS CONTROLLER APP
Take total control of your home listening experience with the Sonos Controller app. Built for mobile, tablet and desktop, it connects you to all the music on earth, all over your home. Play, control and explore your music, your way.