New Term 2015
We've combined a selection of our favourite student tech into useful packs to get you started this term. Add our Essential, Premium or Ultimate Pack to your new laptop and enjoy great savings on printers, laptop bags, cloud storage and more.

Only £79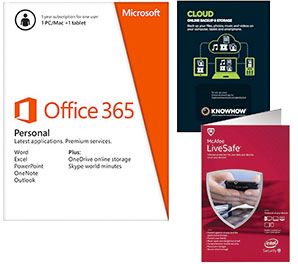 Knowhow Cloud 2TB
McAfee LiveSafe
Microsoft Office 365 Personal
Or for just £20 more…

Only £129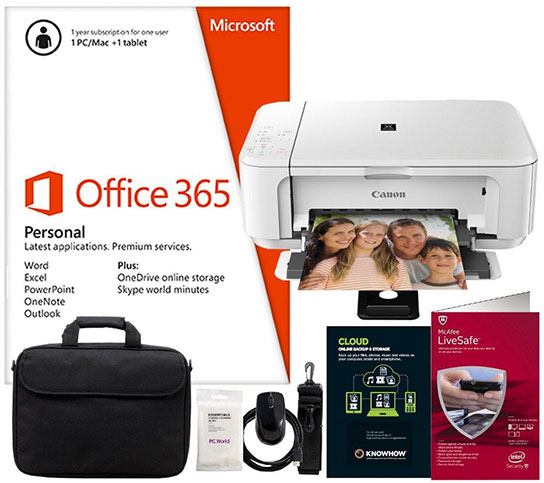 Knowhow Cloud 2TB
McAfee LiveSafe
Microsoft Office 365 Personal
Laptop essentials bundle (including 15.6" laptop bag, mouse, HDMI cable and screen wipes) or Logitech mouse
Canon PIXMA Printer
View Ultimate Pack with 15.6" bag
Broadband wherever you are
Plug and play – internet now!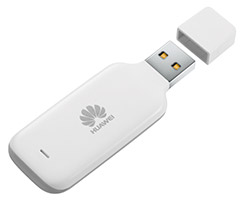 Get your laptop online whether in lectures, at the Union, or travelling home on the train from uni by simply plugging in this dongle. It comes pre-loaded with enough data for day-to-day browsing, streaming and e-mails. You can top-up when you need to so there's no long term commitment.
Enough internet for a whole term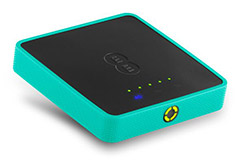 This portable little mobile WiFi router has enough data for a whole term's worth of browsing, streaming and sharing. It comes with 24 GB of super-fast 4G internet for your laptop or tablet, and supports up to 10 different devices at the same time. While the data is valid for 12 months, you can easily top up if you need more.
Student Broadband from Virgin Media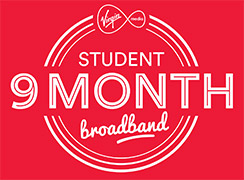 Get upto 50Mb fibre internet with unlimited downloads! Unlike other providers, there's no phone line rental to pay for and the contract lasts just 9 months. It works out at just £6.40 per student per month (based on the average of 5 people sharing) PLUS get a FREE £50 hungry house voucher to feed the whole house.
P.S. Have you thought about…
…backing up your work?
Don't wait until it's too late to back up your work - store your files safely with our range of reliable storage solutions.
For a convenient and compact way to carry your coursework a USB stick makes an optimum choice, with some models featuring USB 3.0 for rapid transfers. A portable external hard drive offers a reliable way to store photos, music and documents, providing you with instantaneous access on any laptop or PC with a USB connection. Network hard drives deliver even more convenience, allowing you access your files wherever you go using an internet connection - great for students with multiple devices.
…reliable WiFi at home?
With a reliable wireless network you'll be able to compose emails, stream catch-up TV and watch YouTube videos without restrictions.
Get online and stay connected with a high-performance router. Households with several devices such as desktops, tablets and Smart TVs should look at Powerline so that the whole household can benefit from a strong and stable connection. For larger homes, homes with poor signal and internet in the garden, consider a range extender for better WiFi coverage.