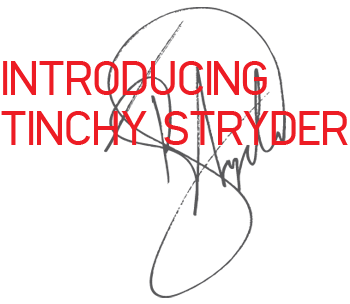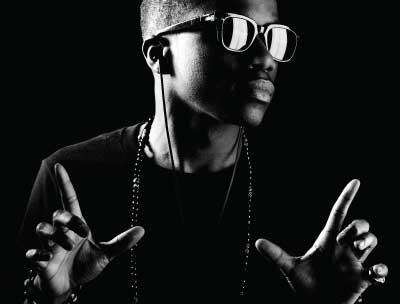 We meet the man behind the label and find out about his collaboration with Goji headphones.
Perfect partnership
With his eye on the ball of everything music, fashion and trend-related, Goji headphones by Tinchy Stryder is a musical masterstroke. The thrilling collaboration between the hip-hop ace and the stylish technology brand has resulted in the hugely anticipated On Cloud 9: Goji Tinchy Stryder collection.
This is Tinchy
Despite only being in his mid-twenties, Tinchy has crammed more into his career than a lot of artists manage in a lifetime. Having worked his way up the ranks of the pirate radio scene with two renowned grime collectives, Tinchy is enjoying chart success in his own right.
The MOBO award-winner now has three hit albums under his belt and is also President and Chief Executive of music publisher Takeover/Cloud 9 as well as overseeing his own clothing range, Star In The Hood.
The Tinchy touch
Tinchy has steered the Goji development team towards designing a range of affordable audio products. Each product features Tinchy's signature, demonstrating the pride for the collection and his long-held ambition to create his own range of audio accessories.
The range of headphones is available exclusively from Currys and PC World online and in store.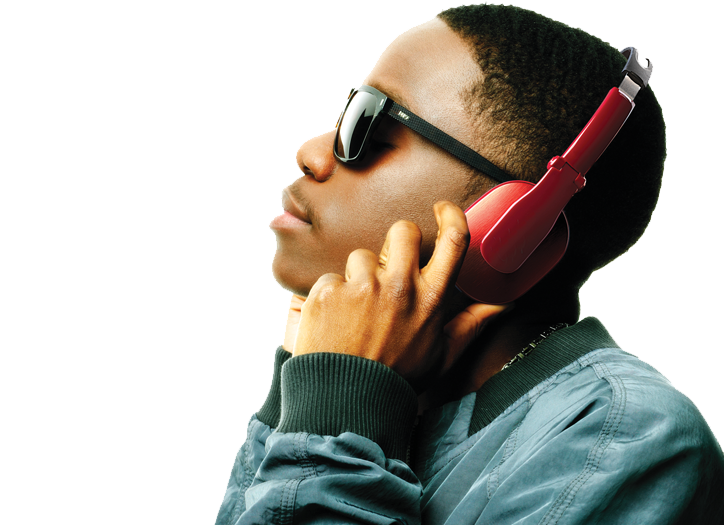 The launch event
The On Cloud 9: Goji Tinchy Stryder headphone range was officially launched in style on 21st June when the artist performed at an intimate, invite-only gig in central London.
The search for the perfect headphones
The award-winning hip-hop artist might be serious about music, but he's also up for a laugh. Watch as he tries out different headphones from this eclectic selection, in his quest to find the perfect pair.
Watch the video for the search for the perfect headphones opposite.
New in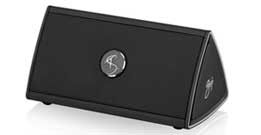 The Goji Tinchy Stryder : On Cloud 9 audio collection has just gotten bigger with the launch of two Bluetooth travel speakers . They are designed in his uniue style, with the same high quality and precision audio that signifies the collection.
Meet the man...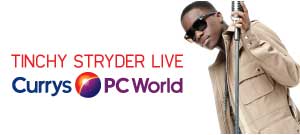 To celebrate the launch of the Goji Tinchy Stryder: On Cloud 9 range, Tinchy will be making a series of in-store appearances at branches of Currys and PC World. Make sure you don't miss the man behind the brand at your local store, watch this space for details...
Performance dates:
5th April 2013 - Currys Megastore, Thurrock Retail Park
For every pair of Goji on-ear and over-ear headphones purchased £1 will be donated to: