Goji Tinchy Stryder Headphones: On Cloud 9, a new collection of audio accessories focusing on style and sound quality
I believe that headphones need to look the part and have features that live up to their styling, I'm proud to put my signature to the On Cloud 9: Tinchy Stryder Goji headphones collection.
Everyone should be able to hear their music playing at peak performance, without breaking the bank for the privilege. Goji Tinchy Stryder headphones combine head-turning design with dynamic sound and enhanced features.
Working in collaboration with the Goji team, I've put together a collection of headphones that I think music fans will love. I'm really excited about seeing them out and about on the street. There are more products up and coming, so watch this space…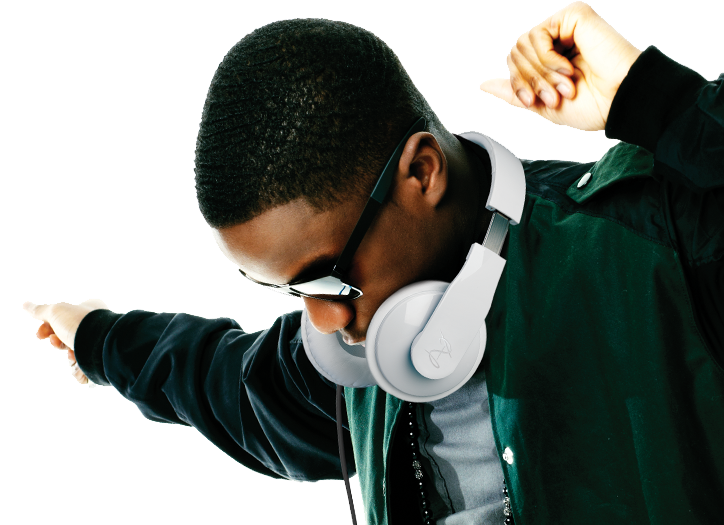 Tinchy Stryder Headphones
For every pair of Goji on-ear and over-ear headphones purchased £1 will be donated to:

Win
a party for your university with Tinchy Stryder
Plus the chance to win backstage passes for you and 5 friends to meet Tinchy!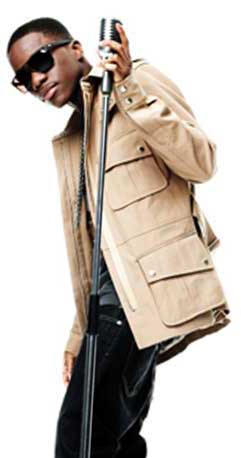 The Tinchy lowdown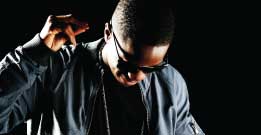 Tinchy Styder is one of the UK's best-known hip-hop artists, but what motivates, excites and inspires him?
The Goji Collective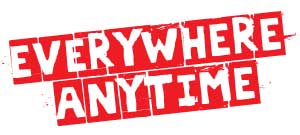 From the latest tech news to travel and entertainment reviews, the Goj Collective is written by you, for you.