Don't just watch it – experience it. Immerse yourself in 3D to enjoy movies, games and sport.
A 3D home entertainment system allows you to enjoy some of the latest 3D blockbuster movies from the comfort of your sofa. With Passive and Active 3D technology available, you can choose the right option to suit you. 3D TVs also allow you to watch your favourite 2D content.

Choose between the advanced technology of Active 3D for a totally immersive experience and the Passive 3D technology popular in cinemas. Visit one of our stores for a demonstration of 3D viewing technologies.
Did you know
?
You can improve the quality of your 2D content by watching it on a 3D TV. The enhanced screen technology improves the picture quality for even better viewing.


Active

Active 3D requires powered glasses, as the more advanced technology requires your glasses to communicate directly with the TV. The TV synchronises the images with the glasses to make sure your eyes get the correct picture, providing an intense 3D experience at the highest resolution.

Passive

Passive 3D uses polarising, battery-free glasses, much like the cinema experience. These are cheap to buy and replace, which is great if you have a family – the glasses can get broken by over-enthusiastic children!





View all 3D TVs
Build a complete 3D home cinema system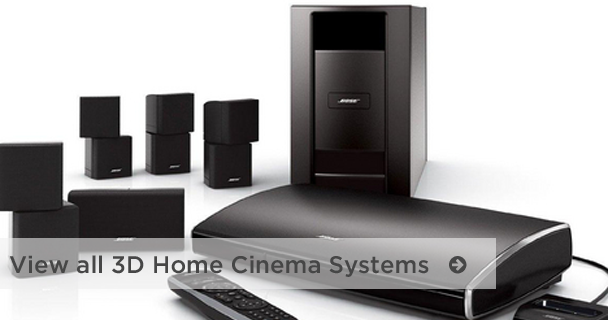 To enjoy complete 3D home entertainment, we recommend you also purchase a 3D home cinema system.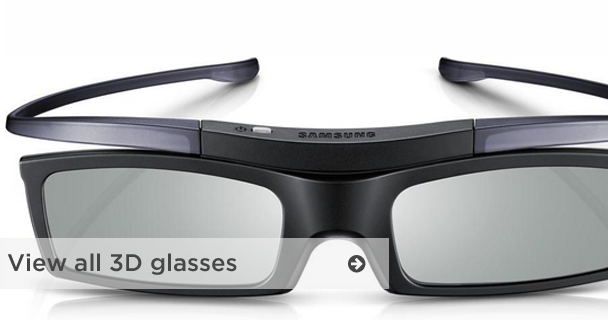 For content, you can already choose from hundreds of 3D Blu-ray movie titles, a growing list of 3D video games, and 3D TV channels. 3D glasses are included with many TVs, but check the product details to be sure.
Shopping with PC World
Unbeatable services brought to you by