Complete your home entertainment experience with a sound system. Hear it to believe it.
A home theatre kit, soundbar or Soundstage can bring big, bold to your entertainment. They offer booming bass and immersive sound quality which really makes you feel like part of the on-screen action. There are options available for almost any space, and some soundbars can be wall-mounted, which helps to save room.

Perfect for streaming music to speakers throughout your home, multi-room technology lets you enjoy more than just movie soundtracks. You can enjoy high quality sound throughout your house by using your home entertainment kit as a central hub.
Did you know
?
Home cinema systems offer bigger sound and greater depth for engrossing entertainment. For a discreet sound solution, consider a Soundstage, designed to be heard and not seen. Soundbars offer clean and powerful sound, achieving a home cinema experience without taking up too much space.



Don't miss a moment of your favourite song or your favourite movie – transform your home with multi-room technology. Some soundbars and Soundstages can be used as a central hub for an integrated solution. They can connect wirelessly to additional speakers, smartphones and tablets so you can enjoy connected sound throughout your home.

Link each speaker or device to your home network to take control of music for each speaker, or stream music to speakers throughout your home. You can stream various music sources to each room using an app. This means you can spend more time enjoying your favourite music and less time connecting devices.

View all multi-room products
Other considerations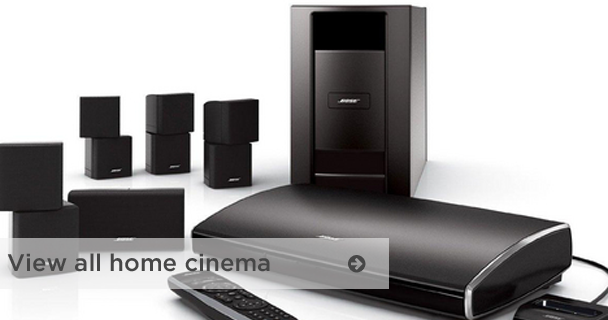 Bass – A separate subwoofer will give the best bass sound. Wireless subwoofers can be placed anywhere in the room.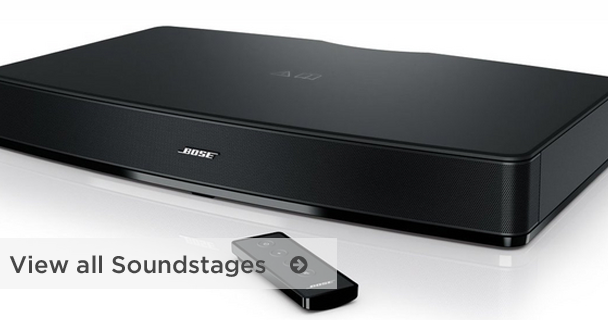 Some soundbars have a subwoofwer built-in, balancing bass depth with convenience. Look out for models with DAB built-in for the ideal radio and TV solution.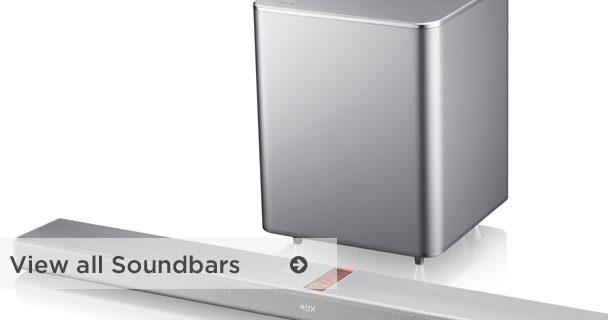 Some soundbars have a subwoofer built in, balancing bass depth with convenience. To try the products out and really hear the difference, come in store for a demo.
Shopping with PC World
Unbeatable services brought to you by