2-in-1s
Enjoy ultimate flexibility.
A 2-in-1 makes getting to 'done' faster and easier. Use the keyboard when you need to be productive and switch to tablet mode when you want to browse or play games. A Windows 10 exclusive feature called Continuum will give you a smooth transition between modes.
It does everything a laptop can do.
Only a Windows 2-in-1 can truly replace your laptop. You can run a full desktop version of Office1 and enjoy USB compatibility so you can use your favourite accessories. Plus, you can store your files on OneDrive so you'll always have what you need, wherever you are.
1
1
sold separately
Do what you like.
Only a Windows 2-in-1 lets you touch, type, click or pen, so you can interact in the way that's most productive and comfortable for you.
The perfect travel companion.
Long rides and flights fly by when you have your favourite films, music and video collections with you.
LENOVO YOGA 900 13.3" 2 in 1 - Silver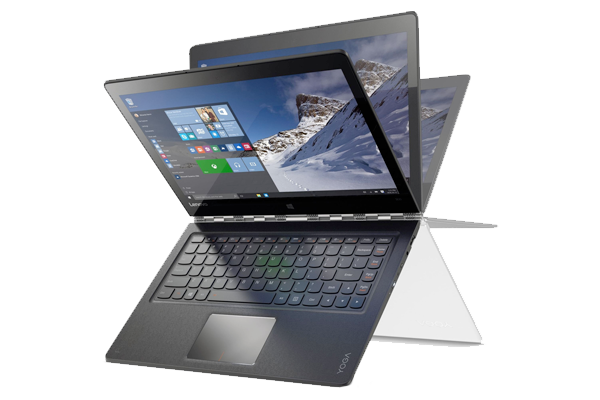 Windows 10 (pre-installed)
Intel® Core™ i7-6500U Processor
Memory: 8 GB
Storage: 256 GB SSD
Shop now
MICROSOFT Surface Pro 4 - 128 GB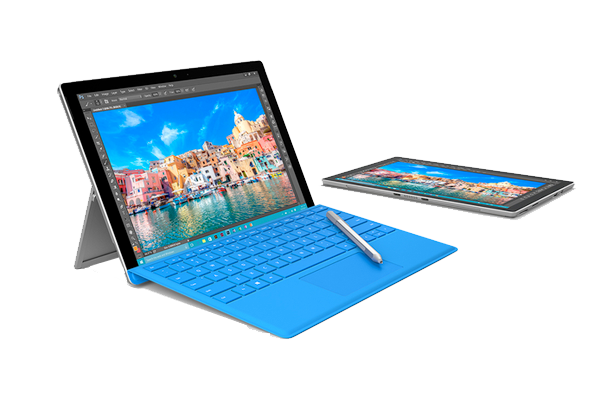 Windows 10 (pre-installed)
Intel® Core™ m3-6Y30 Processor
Memory: 4 GB
Storage: 128 GB SSD
Shop now